Russia-UK $10bn trade loss due to sanctions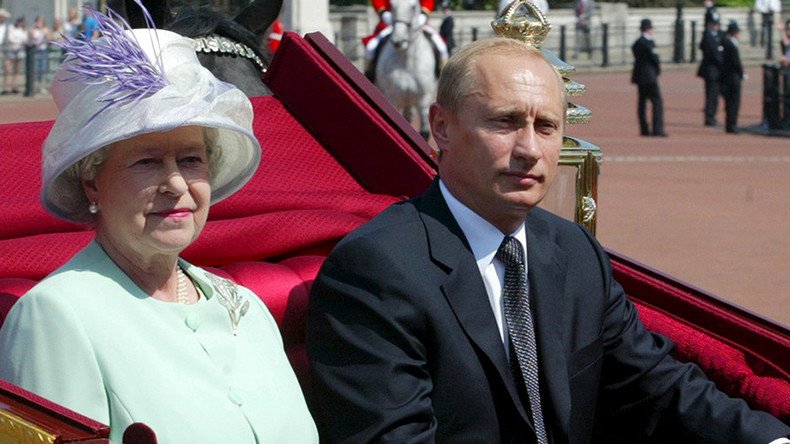 The tit-for-tat sanctions between Russia and the European Union have nearly halved Russia-UK trade, according to the Russian Embassy in London.
"As for the total trade, last year it fell by almost 50 percent compared with 2014, and we estimate the loss at about $10 billion," embassy spokesman Konstantin Shlikov told journalists.
Russia's restrictions on food imports from the United Kingdom, which were imposed in response to Western sanctions, are a measure of the current level of trade and agricultural cooperation between the two countries, the official said, adding that Russia is not importing agricultural products from Britain at the moment.
The volume of annual exports of British goods (including alcohol and soft drinks) to Russia amounted to about £115 million ($168 million) in 2013, Shlikov said.
He also cited British cheese-maker Wyke Farms who claim losses from Russia's food ban would lead to a decrease in their production for the next five-ten years.
Russia was the key and most promising market for Northern Irish cheese in 2012-2013, said Shlikov. The region's agricultural exports to Russia amounted to about £3 million ($4.4 million) before the sanctions.
"The fishing industry of Scotland was most affected by the imposition of restrictions as about 20 percent of all the mackerel was delivered to the Russian market," Shlikov said.
READ MORE: Anti-Russian sanctions should be lifted ASAP – leader of Saxony, Germany
The European Union has taken several rounds of restrictive economic measures against Russia starting from 2014, accusing Moscow of escalating the war in eastern Ukraine. In response, Moscow introduced a food embargo that includes a ban on European meat, poultry and fish, dairy, fruit and vegetable imports.
Since trade relations between Russia and the EU deteriorated, political figures and business leaders from France, Germany, Hungary, Cyprus, Greece, Italy and Slovakia have repeatedly called for the review of sanctions against Russia.


You can share this story on social media: