Kremlin to issue first post-sanctions Eurobonds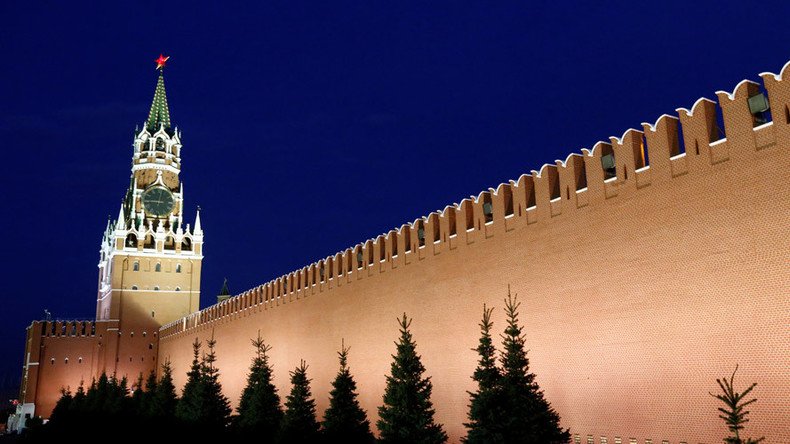 Russia is issuing its first Eurobonds since Western sanctions were imposed on the country, according to the Finance Ministry.
"The issue is carried out in compliance with the program of external borrowing, in accordance with the budget law for the current year," the ministry said.
The government is offering a yield of 4.65-4.90 percent, according to two banking sources cited by Reuters.
The placement of a 10-year dollar-denominated Eurobond will be arranged by VTB Capital, a unit of Russia's state-run VTB, which is subject to Western sanctions.
Last week, bank chairman Andrey Kostin said Moscow is able to place the obligations avoiding foreign lender participation.
The size of the placement wasn't revealed, but the government has previously planned to raise up to $3 billion to cover the fiscal deficit.
According to Russian Finance Minister Anton Siluanov, getting access to foreign investment is not crucial to the Russian budget.
"We will find sources for financing the budget deficit in the Russian financial market. It's only $3 billion. I recall that in previous years we went with much higher borrowing," said the minister in an interview with Rossiya 24 TV channel last week.
Russia plans 10-year Eurobond, may sell as early as today. Russia Eurobonds will not violate US and EU sanctions.

— Russian Market (@russian_market) May 23, 2016
Earlier this year, Washington and Brussels urged major European and American financial institutions to stay away from potentially lucrative Russian bond deals, calling them politically risky and capable of undermining the sanctions regime.
Sources say Russia is placing a Eurobond - RTRS
Quite a lot of interest in Eurobonds from various Sovereigns this past week.

— LSFI (@LSFixedIncome) May 23, 2016
The ministry invited 25 Western investment banks and three Russian lenders to take up the offer, as organizing a bond placement is not expressly forbidden by the sanctions. Scared by the regulators' warnings Western financial institutions decided not to bid.
READ MORE: Washington warns top banks to stay away from Russian bonds

Yields on the existing Eurobonds placed by Russia rose slightly after the announcement. Russia's 2023 dollar Eurobond was yielding 4.04 percent, up from 3.96 percent at the beginning of the day.
You can share this story on social media: