Some European banks staying away from Russian bonds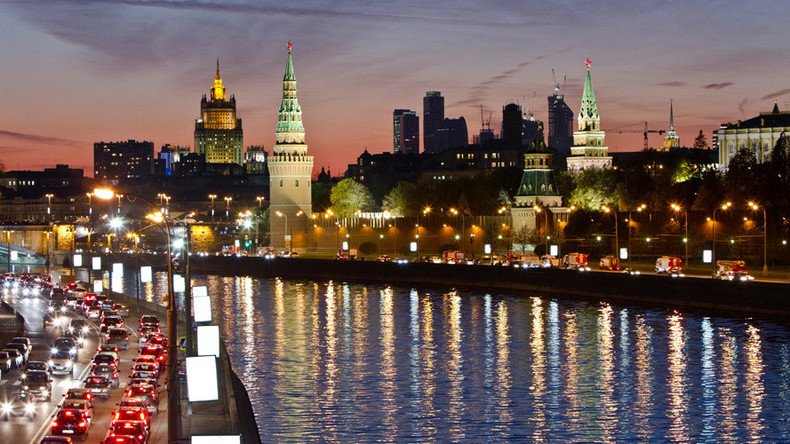 A number of European banks have decided not to participate in Russia's sovereign bond sale, unwilling to upset US and EU authorities.
Washington and Brussels warned major European and American financial institutions to stay away from buying Russian bonds, stressing that restrictions didn't prohibit buying or selling bonds issued by the Russian government.
"EU restrictive measures do aim at restricting the access to capital from the EU for certain listed publicly owned or controlled Russian institutions and prohibiting the provision of certain financial services to them," an EU official told Reuters.
Moscow had invited 25 Western and three domestic banks to raise up to $3 billion in 10-year Eurobonds, the first since sanctions over Ukraine were imposed on the Kremlin.
Major European banks BNP Paribas, Credit Suisse, Deutsche Bank, HSBC and UBS have chosen not to participate, according to the Wall Street Journal.
"Any bank would need to be mindful and exercise due diligence that the listed entities are not accessing the capital market by using third persons," the EU official told the newspaper.
READ MORE: Washington warns top banks to stay away from Russian bonds

Washington had earlier warned US and European banks that the proceeds of the deal could bypass sanctions and go to the sanctioned companies.
A number of US lenders such as Bank of America, Citigroup, Goldman Sachs, Morgan Chase, Morgan Stanley and Wells Fargo have already decided not to underwrite Russian securities, according to a source familiar with the matter quoted by the WSJ.
At the same time half of the 28 banks invited to pitch for the deal have responded to the offer, according to Svetlana Nikitina, an adviser to the Russian finance minister.
Italy's UniCredit and France's Societe Generale, which owns one of Russia's major privately owned banks, are considering purchasing the bonds, and with Chinese lenders, are among the main organizers of the deal.
"I think, banks in Hong Kong and China are interested in buying Russian sovereign obligations," said Deputy Prime Minister Arkady Dvorkovich to TASS on the sidelines of the Boao Forum for Asia (BFA), pointing out that not all Western banks would stay out of the deal despite the government recommendations.
"We're free to do whatever we want. The Russian Federation is not a sanctioned entity," Edwin Gutierrez, the head of emerging market sovereign debt at UK-based investment group Aberdeen Asset Management, told WSJ.
You can share this story on social media: