Kremlin questions EU's rationale in thwarting Russian bond issue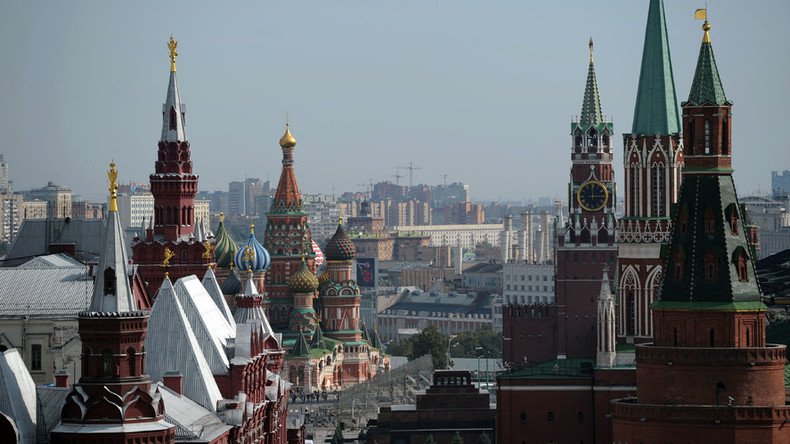 Moscow has expressed disappointment after Brussels warned European banks against helping Russia issue its first Eurobonds since sanctions.
"Narrowing the economic cooperation because of political pressure can hardly be understandable and justified from the point of view of common sense and logic," said Kremlin spokesman Dmitry Peskov on Tuesday.
On Monday, the Financial Times reported that Brussels is asking European banks to stay away from Russia's planned sovereign bond issue.
Quoting two people familiar with the guidance, the newspaper said that Brussels is afraid the bonds raised by Russia could be misused.
"It is clear that they don't want us to take part. We are being discouraged," said a banker familiar with the guidance.
The Russian government is looking to raise up to $3 billion by issuing 10-year Eurobonds, the first since the sanctions over Ukraine were imposed.
The Finance Ministry has already sent a prospectus to 25 Western investment banks and three Russian lenders. Critics say it's a way for Russia to bypass Western sanctions.
The warning from Brussels comes after Washington urged major banks not to bid on a potentially lucrative but "politically risky" Russian bond deals, as it could undermine the sanctions regime.
"It is essential that private companies - in the US, EU and around the world - understand that Russia will remain a high-risk market so long as its actions to destabilize Ukraine continue," the State Department said in a statement. It also warned of "reputational" risks of returning "to business as usual with Russia."
According to Bloomberg data, JPMorgan Chase, Bank of America, Citigroup, Wells Fargo and Morgan Stanley have chosen not to bid.
You can share this story on social media: