Amazon to sell own-brand groceries – report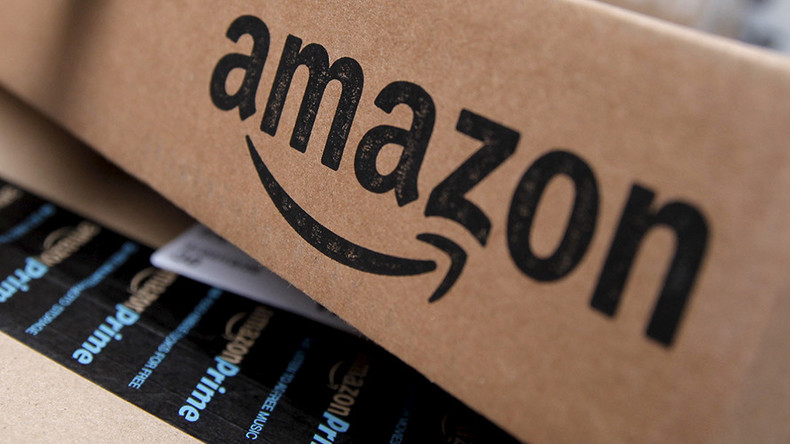 The world's largest internet-based retailer, Amazon, will soon offer its own private-branded food and household items, the Wall Street Journal reports.
According to the media, the first items such as coffee, baby food, diapers and detergents could appear on the company website in late May or early June.
Read more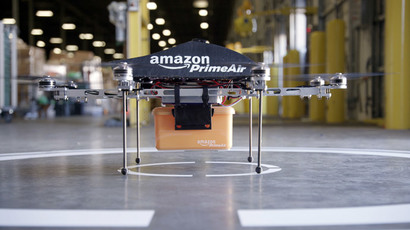 They will reportedly include brands such as Happy Belly (nuts, tea, oil, and other products), Wickedly Prime (snacks and treats), Mama Bear (baby products) and Presto! (detergents).
The web-retailer has offered its own branded products before under the Amazon Basics line, which sells things like USB cords and batteries. But it's the first attempt to enter the food market.
"Amazon is 'carpet-bombing' the market with new products. Private label allows them to test out new prices and distinctive flavors with less risk," Bill Bishop, chief architect of brand consultancy Brick Meets Click, told the WSJ.
The company will reportedly offer such goods only through its $99-per-year premium membership. Amazon has had difficulties with private-label merchandizing. In 2014, it had to recall its diapers because of a design flaw. Analysts have noted that selling food is a riskier business, as one flaw could affect the company's reputation dramatically.
Amazon has a grocery delivery service with $299 annual membership that offers free delivery on all orders over $50.
The company also hopes to revolutionize local delivery services by using drones that are planned to get orders to customers within 30 minutes. In April 2015, the US Federal Aviation Administration allowed testing on condition that the drones do not exceed speeds of 100mph (160kph), fly above 400ft (122 meters), or weigh more than 55 pounds (25kg).