Nintendo says it's game for role in movie business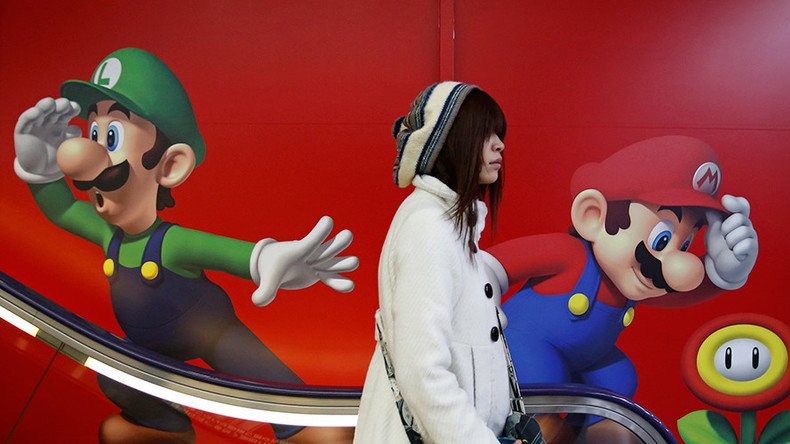 Japanese consumer electronics and software company Nintendo plans to enter the filmmaking business, aiming to produce movies featuring some of its popular game characters.
Read more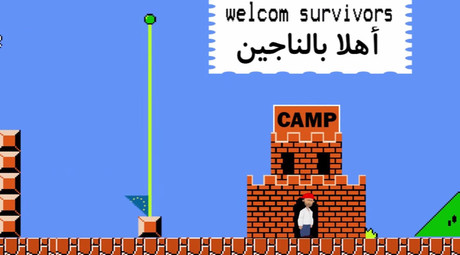 The creator of the legendary Super Mario Brothers will raise cash for the project by selling its stake in Major League Baseball team the Seattle Mariners, according to company spokesman Makoto Wakae.
Nintendo plans not only to license its characters to film producers, but also to get involved in the filmmaking process as well. "We will be providing the funds, and we'll be included more in the decision-making," Wakae told the Wall Street Journal.
The gaming giant has in the past licensed its game characters. Its Pokemon characters, which first appeared for Nintendo's Game Boy console, appeared in a series of movies.
A live-action film 'Super Mario Bros.', featuring actor Bob Hoskins in the lead role, was released in 1993. The movie, produced by little-known studio Lightmotive, didn't prove to be a success. It was a box-office flop and hinted that the new venture would be an animation movie, according to Nintendo President Tatsumi Kimishima, as quoted by the Asahi newspaper.
Nintendo has created a number of iconic characters, featured in such video games as 'Super Mario Bros.,' 'The Legend of Zelda' and 'Donkey Kong.' The corporation hasn't decided which characters would appear in the film product.
Nintendo is currently in talks with several film studios on a possible partnership and will reportedly engage in 3-D animation works. The project could result in a feature film, DVDs or streaming content, according to the spokesman.
Founded in the late 19th century in Japan and built into a huge gaming empire, Nintendo has recently seen growth stagnation amid competition from smartphones and other gaming consoles. The company reported a $216 million (24 billion yen) loss for January-March. The revenues for the fiscal year ended in March fell by 61 percent.
Last year the company voiced plans to enter an alliance with Japanese mobile gaming company DeNA for developing games for mobile devices.