Berlin eases objections on Greek debt relief deal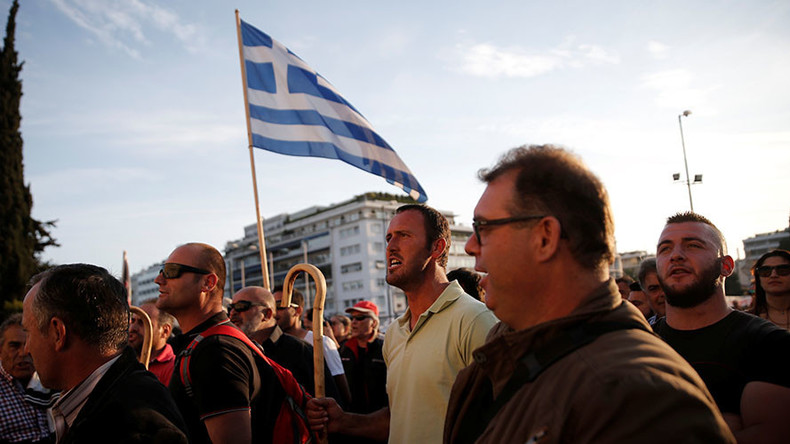 Eurozone finance ministers agreed to debt relief measures for Greece after Germany that had previously faced off with the International Monetary Fund, eased its objections on the issue.
Read more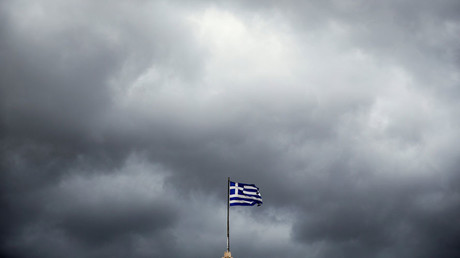 The IMF has insisted on substantial relief on Greece's €3.5 billion debt due in July, as vital for sustainability of the country's economy. Without support Athens will be unable to make the payment.
Previously Germany's finance minister Wolfgang Schaeuble had strongly opposed any debt relief putting IMF participation in the bailout program in doubt.
The ministers will meet to seek an agreement on May 24.
Greece would be obliged to enact "contingent" budget cutting measures agreed to in its most recent bailout package, in case its public finances failed to sufficiently improve.
The deal would enable the distribution of more bailout cash to Athens to cover debt repayments in the coming months, according to Greek finance minister Euclid Tsakalotos.
Greece has been struggling with its international creditors over reforms and cutbacks the country must agree as part of its €86 billion bailout program.
The country's government blamed IMF in evaluating the bailout program disputing the effectiveness of Prime Minister Tsipras' proposals for additional budget savings.
The €86 billion in aid to crisis-torn Greece was approved by international lenders (the IMF, the ECB and the European Commission) last summer. After a number of talks, the Greek government introduced austerity measures required for the bailout. Greece has been struggling through a financial crisis since late 2009.