KFC's chicken-flavored nail polish gives new meaning to 'Finger Lickin' Good' (VIDEO)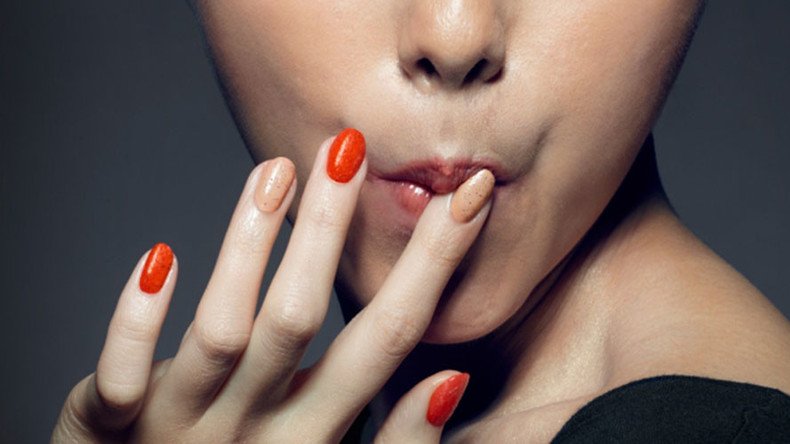 KFC restaurants in Hong Kong have brought the franchise's classic slogan "Finger Lickin' Good" to life by offering edible nail polish. It tastes like chicken - or at least the seasoning KFC uses to flavor their chicken.
The new product comes in two flavors: beige-colored 'Original' recipe and orange-colored 'Hot & Spicy' barbecue sauce. The flavors are sourced from natural ingredients.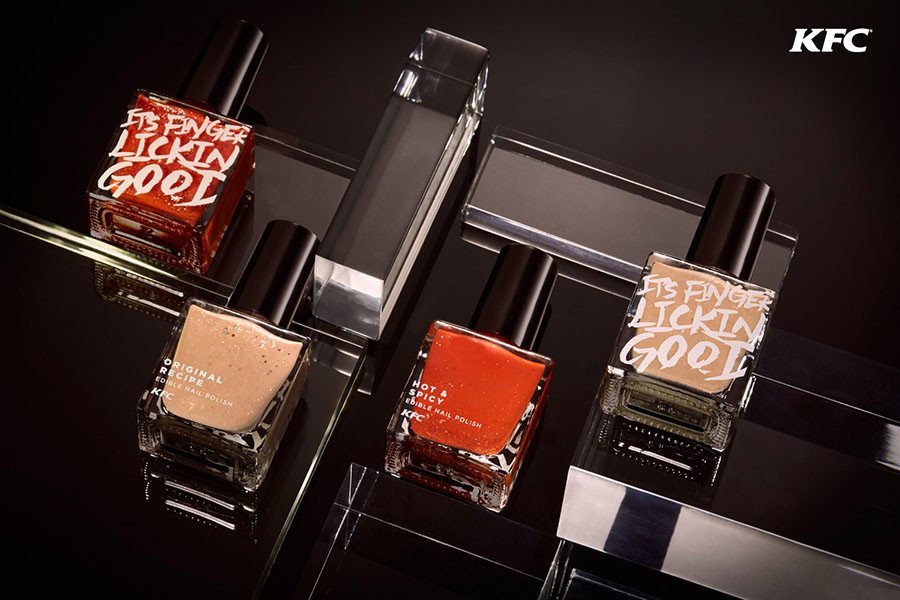 "To use, consumers simply apply and dry like regular nail polish, and then lick—again and again and again," KFC said in a statement.
The idea was developed for the company by advertising agency Ogilvy & Mather Asia and completed by food technologists at McCormick, which provides KFC's secret mix of 11 herbs and spices.
"The recipe for our edible nail polish is unique and was specifically designed to hold the flavor, but to also dry with a glossy coat similar to normal nail polish," said the John Koay, a creative director at Ogilvy & Mather, stressing that the campaign was to be intriguing and fun to increase excitement around the KFC brand in Hong Kong.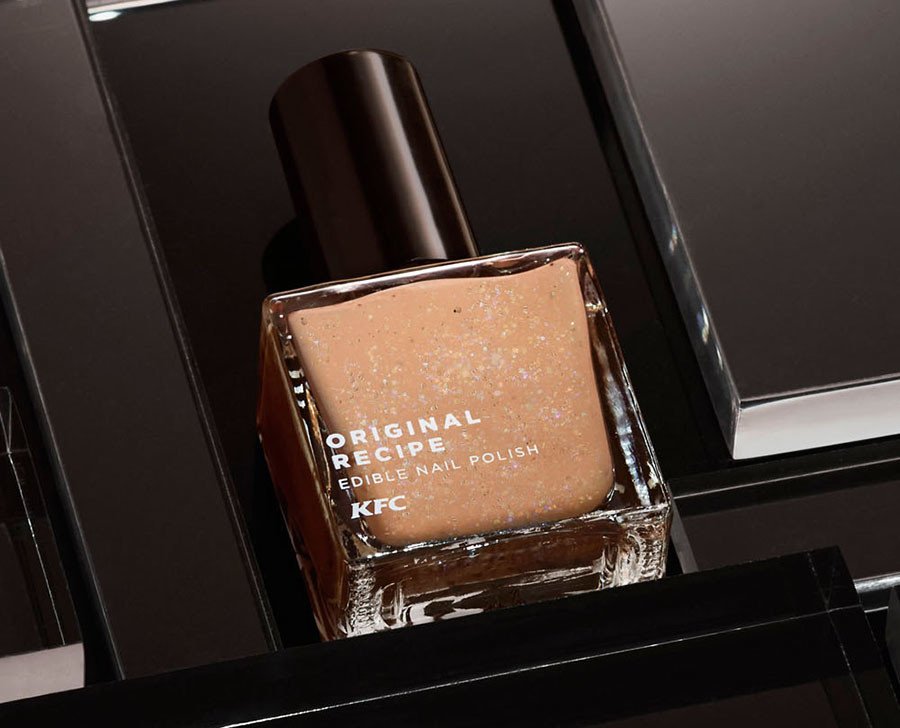 The product launched this week comes complete with a designer bottle and box.
However, the polishes aren't being produced for retail yet. KFC is asking Hong Kong fans to choose the flavor they'd like to purchase in the future.
As part of the campaign, the company has also released a commercial, showing two robot dancers wearing the nail polish, beat-boxing, break-dancing and licking their fingers.
Last December, a Chinese branch of the fast food giant surprised its consumers with pink-breaded marshmallow-looking burgers.
You can share this story on social media: