Australia rejects large land sale to China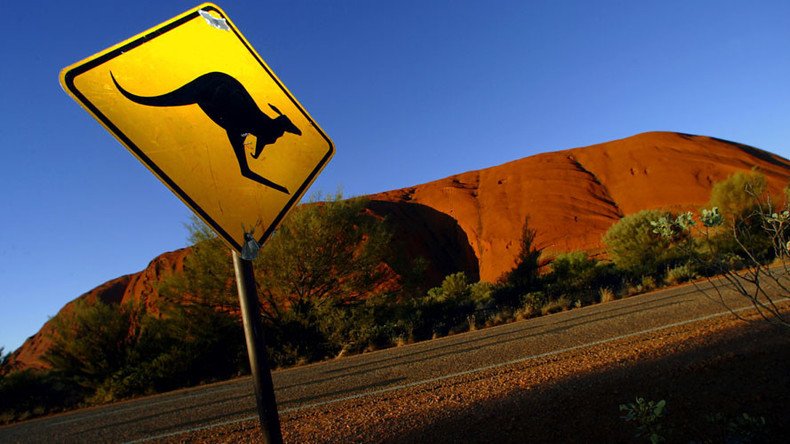 The Australian government has blocked the purchase by a Chinese-led consortium of 11 million hectares belonging to the country's largest private landowner.
The deal worth $289 million (A$371 million) to purchase one percent of the country's territory has been rejected twice in six months by authorities because of national interest.
The government decision has come weeks before federal elections.
The Chinese-based Dakang Australia and its local partner Australian Rural Capital aimed to buy properties belonging to S. Kidman & Co. The Chinese would acquire an 80 percent stake with Rural Capital buying the rest.
Selling the land is a sensitive issue for Australia due to concerns that foreign investors are buying up properties to meet the growing food demand in Asia.
Australian Treasurer Scott Morrison expressed concerns that selling the Kidman properties in one big slab could make it hard for Australian bidders to compete.
"The form in which the Kidman portfolio has been offered as a single aggregated asset has rendered it difficult for Australian bidders to be able to make a competitive bid," said Morrison.
S. Kidman's spokesman said the company was "disappointed and confused" by the Treasurer's decision.
The previous offer for S. Kidman by two Chinese companies wasn't approved because the Anna Creek cattle station in South Australia is the location of a military weapons testing range.
Following earlier opposition from the authorities, the owners removed some questionable parts of the holding from the Daking deal.
S. Kidman & Co controls 10 cattle stations covering more than 100,000 square kilometers of outback spread across Western Australia, the Northern Territory, Queensland and South Australia. The company, belonging to several generations of actress Nicole Kidman' s family, produces grass-fed beef for export to Japan, Southeast Asia and the US.
You can share this story on social media: