Russia warns time ticking away on businesses tax amnesty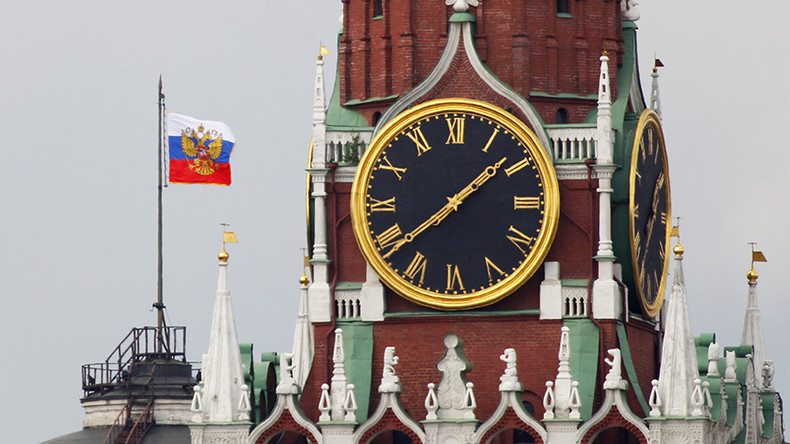 The Russian Finance Ministry has urged businesses to hurry up with asset declarations as it does not plan prolonging the capital amnesty which was signed into law by President Vladimir Putin.
Read more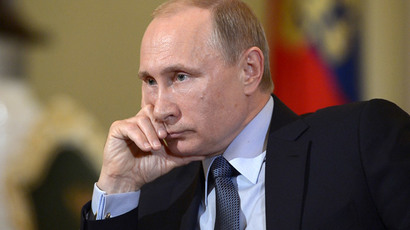 "I would like to remind that currently there's a package of amnesty rules which provides a unique opportunity for those with undeclared foreign accounts and assets," Russian Finance Minister Anton Siluanov told reporters on Thursday.
According to the minister, using the amnesty will avoid criminal, administrative and tax liability.
"The terms of the amnesty are limited - a declaration has to be submitted by July 1, 2016 - and we do not plan to extend it," Siluanov said.
A total amnesty for all funds returning to Russia was proposed by the Russian President two years ago. That followed an anti-offshore bill requiring individuals and businesses to report foreign profits. The bill was aimed at curbing the outflow of capital from Russia which was estimated at over $2 trillion in recent years.
Deputy Prime Minister Igor Shuvalov then explained the bill was so that people who have made any mistakes in their business activities could declare the property and become completely law-abiding citizens.
READ MORE: Putin offers amnesty for money coming back to Russia
To receive a right to amnesty, one should submit to the tax authorities a special declaration revealing the assets. The law stipulates the information in the document will be protected by the tax secrecy code and may not be used either for tests or for opening a criminal investigation.