Cheaper gas for Ukrainians a scam, claims Naftogaz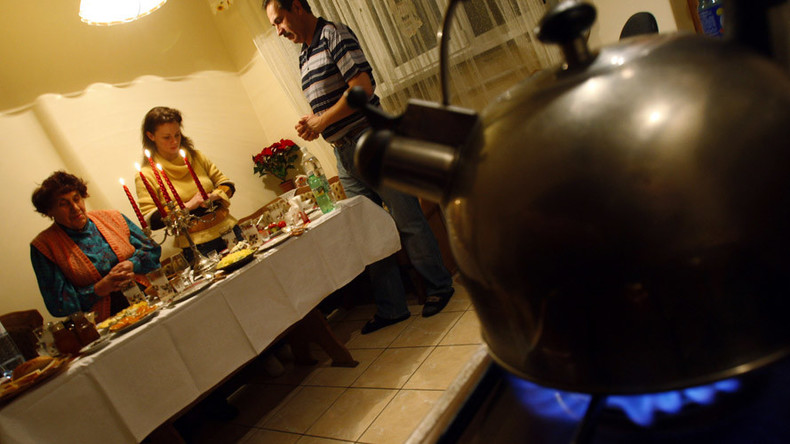 Ukraine's Naftogaz is accusing the government of wasting nearly $60 billion in the last ten years on funding gas cheap for consumers. The money could have made all Ukrainian homes thermally efficient twice over. The accusation comes ahead of another pending gas price rise.
According to the gas company this means the state had to take out loans the people will to have to repay in the future.
Read more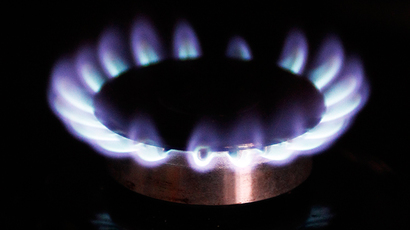 Naftogaz also claims the government underinvested $29 billion in local gas production, making Ukraine dependent on Russian fuel. The company complained it received $20 billion less from consumers than it had paid for the gas.
Increasing utility tariffs, including gas prices for households, which were previously subsidized by the state, was one of the key conditions of the International Monetary Fund lending $1.7 billion to Ukraine.
The Ukrainian authorities have already raised gas tariffs three times. According to the agreement with the IMF, Kiev was due to increase gas tariffs on April 1, but postponed the decision by a month.
Last week, the new Ukrainian Prime Minister Vladimir Groysman said Kiev will have to hike gas tariffs, because the government doesn't have a choice, as they need to correspond with the import prices.
Ukrainian media Segodnya.ua has reported that from May 1 gas tariffs will be doubled from 3.6 to 7.2 hryvnia (about $0.3) per cubic meter, while heating and hot water will become 60 percent more expensive.