Russia to return to long-term budget plan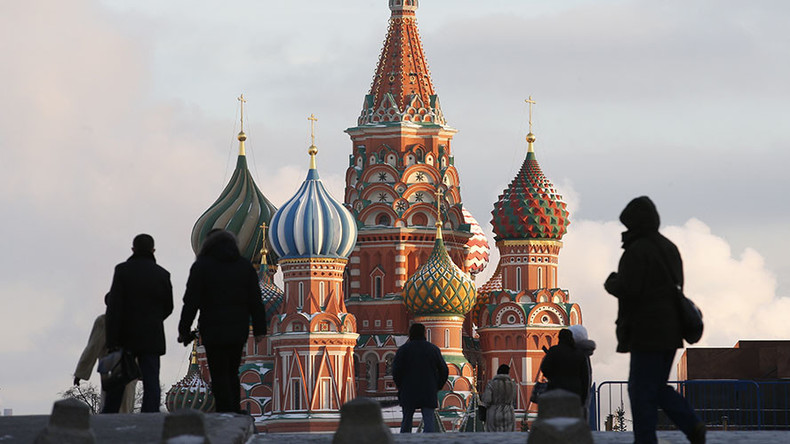 The Russian government is returning to a three-year budget plan, said Prime Minister Dmitry Medvedev on Tuesday at a State Duma meeting. Last year, Russia switched to an annual budget because of the falling oil prices and uncertainty in the global financial markets.
According to Medvedev, there is no longer a need for short-term budget planning. "It [one-year planning – Ed.] allowed us to respond quickly to the new economic situation. Today we have to return to three-year planning which will provide us with a more clear vision of the future," said the prime minister.
He added that it won't be possible for the economy to adapt to the new reality without an effective fiscal policy.
In March, the Russian government asked the Ministry of Finance to work out a budget for 2017-2019 which was seen by many as a confident sign the Russian economy has stabilized following international sanctions and falling crude prices.
Russia had three-year budgets from 2007 to 2015 until the collapse of oil prices forced the Kremlin to go back to one-year planning and order stress tests with $25, $35 and $45 oil.
READ MORE: Russia prepares stress test as oil slides below $30
The ministries have been instructed to work on different scenarios both bearish and bullish.
Russian Finance Minister Anton Siluanov then said that if the government fails to change the budget for the new economic situation, "it will be the same as it was during the Russian crisis of 1998-1999, when the citizens paid with inflation for our failure to bring the budget into line with the new realities."