Russia services sector at 10-month high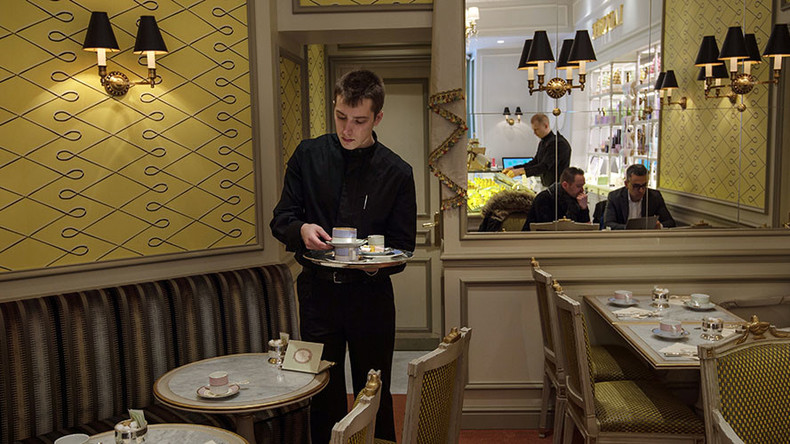 In March, Russian service providers saw the fastest increase in business activity in ten months, according to a Markit Economics survey.
The country's Purchasing Managers' Index (PMI) grew to 52.0 from 50.9 in February, when it hit the highest level since May 2015. Markit analysts had predicted 51.5. A score of 50 or above separates expansion from contraction.
The survey suggests the growth was pushed by the pickup in hotel and catering business as well as a recovery in financial intermediation.
Markit economist Samuel Agass pointed out that services firms are currently moving into a more prosperous economic setting. However, despite the slight increase the sector is far from seeing a complete recovery as pressure on operating capacity continue to alleviate growth and job cutting persists, he added.
The survey also revealed the slowest fall in employment since August last year with both input and output prices increased.
Last week, the survey data showed that Russia's manufacturing sector had shrunk to 48.3 from 49.3 in February, remaining below the 50 mark for the fourth month in row.
"If the current sluggish market environment continues over the next few months, firms will be looking to the Bank of Russia to provide some stimulus in order to revive the underperforming economy," said Samuel Agass.