Europe won't give up on Russian gas – Spanish ministry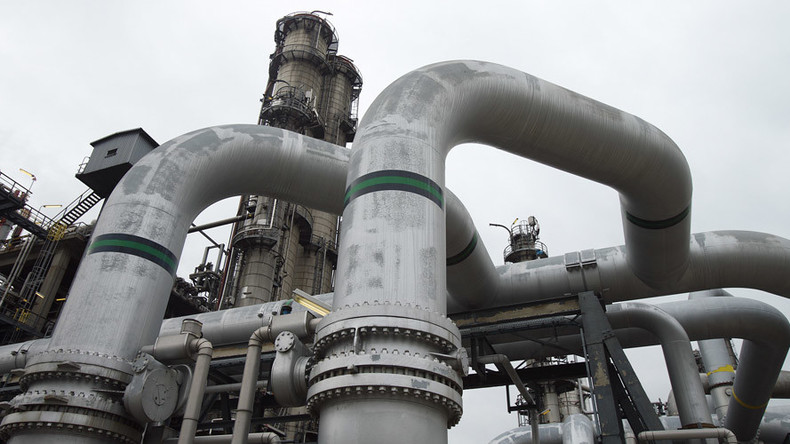 Europe is looking at ways to diversify gas supplies to reduce energy vulnerability, but not get rid of Russian natural gas, the Spanish Deputy Energy Minister Jose Manuel Soria has told RIA Novosti.
"Russia is a very important supplier for Europe while a quarter of gas consumed by the EU comes from Russia. Half of that goes through Ukraine," he said.
According to Soria, the crisis which followed Crimea's reunification with Russia, has led to increased gas supply risks for Europe.
"Therefore it is absolutely natural that Europe is searching for diversification, but only in order to reduce vulnerability, not to get rid of Russian gas, which, in my opinion, it will not give up," he said.
According to Soria, the Pyrenees may become an alternative energy route to Europe, but the current capacity there is insufficient. He also suggested the situation could change by 2020 after the completion of the French-Spanish MidCat pipeline project.
READ MORE: EU wants Ukraine to remain key transit country for Russian gas
"…We believe that in the early 2020s, this project [MidCat – Ed.] will be completed. This will help double annual exports from 6.5 billion cubic meters to 13 billion cubic meters," Soria said.
The creation of new gas routes is an opportunity to strengthen Europe's energy independence and reduce its vulnerability, according to Soria. "I think all this is just for the benefit of a single European gas market."