Russian gas exports to Europe surge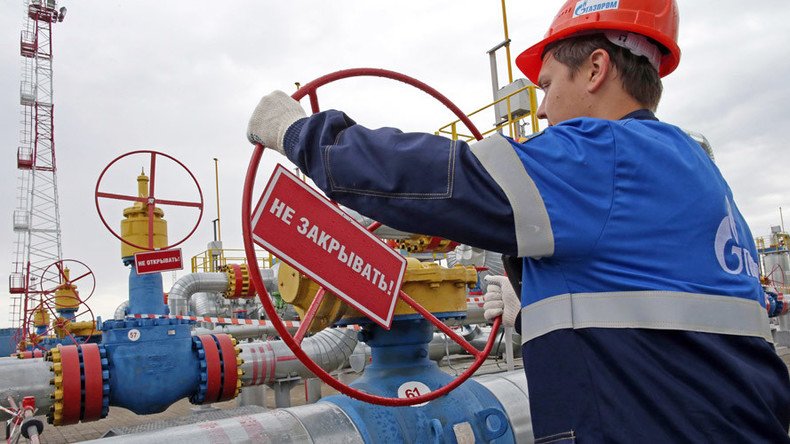 Exports of natural gas to Western Europe have increased 37.5 percent in January, the head of Gazprom told President Vladimir Putin.
Since the beginning of the year, the state gas monopoly has increased exports to Germany by 44 percent, Italy by 42 percent, France by 73 percent and Austria by 52 percent, according to Gazprom CEO Aleksey Miller.
"If the total 2015 increase in exports totaled 11.8 billion cubic meters of gas, we saw an increase of 7.5 billion cubic meters of gas just within the first two months of this year," said Miller.
"Therefore, without any doubt, the constructions of new gas transport routes to North-Western Europe are economically viable projects that are supported by the growing demand," added the head of Gazprom.
Miller was referring to the Nord Stream-2 gas pipeline from Russia to Germany. It will include two new pipelines that will deliver an additional 55 billion cubic meters to the existing Nord Stream pipeline.
In 2015, Gazprom boosted its non-CIS exports by 8 percent - up to 159.4 billion cubic meters. In particular, shipments to Germany rose by 17.1 percent, reaching a record 45.3 billion cubic meters.
Another important project on the table for Gazprom is a proposal to build a new pipeline to Southern Europe. The pipeline will pass under the Black Sea and deliver Russian natural gas to Greece by transit through an unnamed third country and continue to Italy. The corresponding memorandum was signed last week by Russia, Italy and Greece.
You can share this story on social media: