Russia to install four power generators in Cuba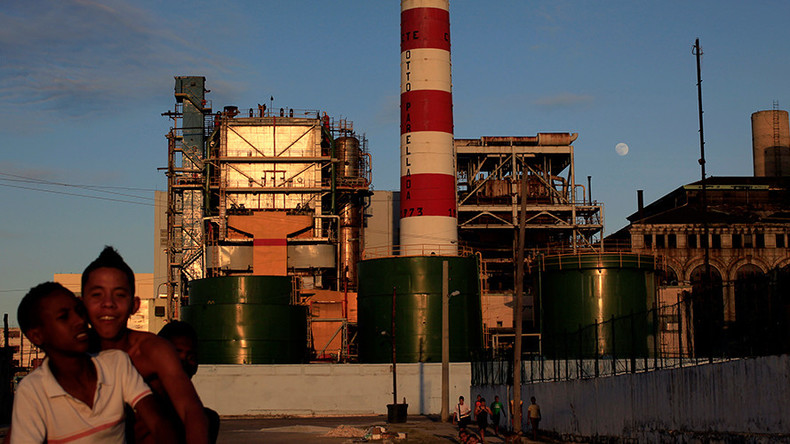 Russian electrical power generating company Inter RAO has signed a deal with Cuba's Energoimport to install four power generators costing €1.2 billion.
According to the Russian firm, three generators will be for the Este Habana power plant in Santa Cruz del Norte municipality, the fourth will go to the Maximo Gomes power plant in Mariel.
Each of the generators will have a 200MW capacity, and are planned to be operational by 2022-2024.
One megawatt can provide power for about 1000 homes.
Under the agreement, Inter RAO and its contractors won't have to pay tax and customs duties; the employees will also be exempt from paying income tax.
The project's financing will be provided mainly by Russian export credits, according to Inter RAO.
It has been reported Russia would provide Cuba with a €1.2 billion 4.5 percent interest loan. Repayments would start after the generators begin operating, but no later than February 2025. Cuba will have to pay off the loan within ten years.
READ MORE: Rosneft signs 25-year gas deal with INTER RAO
The agreement to provide Cuba with power generators was ratified by Moscow and Havana in October.
In July 2014 Russian power generating company RusHydro and Cuban state energy company Union Electrica signed a memorandum of understanding on modernizing and building new hydroelectric power plants in Cuba.