Russia to supply generators to Cuba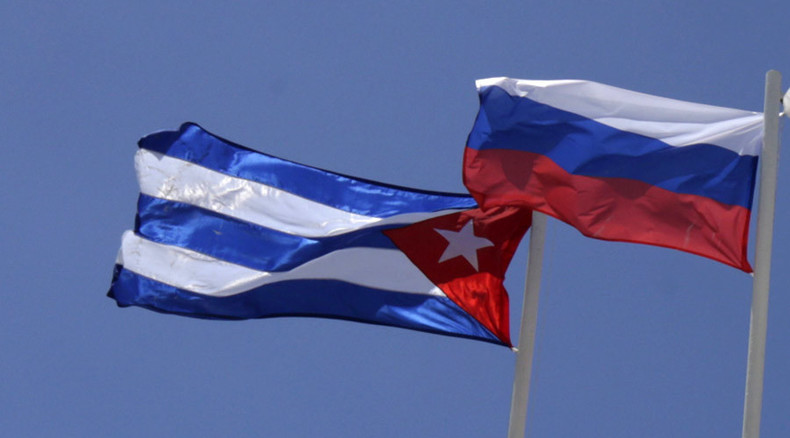 The Russian government has ratified an agreement to provide generators at the Maximo Gomes and Este Habana power plants in Cuba.
According to the Russian government website, the Maximo Gomes power plant in Mariel municipality will be equipped with a 200 MW unit, while Este Habana in Santa Cruz del Norte municipality will have three 200 MW generators installed.
Inter RAO – Export, a subsidiary of Russian energy producer Inter RAO will team up with Energoimport, which is a part of Union Electrica of Cuba. Union Electrica is a Cuban state energy company with a total capacity of 3.7 GW specializing in the generation of electricity from thermal and hydro power and the country's renewable sources of energy, and also the transmission and distribution of electricity.
The financial details of the deal will be disclosed in a further contract.
Under the agreement, Inter RAO and its contractors won't have to pay tax and customs duties; the employees will also be exempt from paying income tax.
The possible deal was announced by President Vladimir Putin last summer, when he said Inter RAO could participate in the construction of power generators in Cuba.
In July 2014 Russian RusHydro, a power generating company with 38.5 GW installed electricity generation capacity and Union Electrica signed a memorandum of understanding on modernization and building of new hydroelectric power plants in Cuba.