Ukraine fire sale: 60% discount for state assets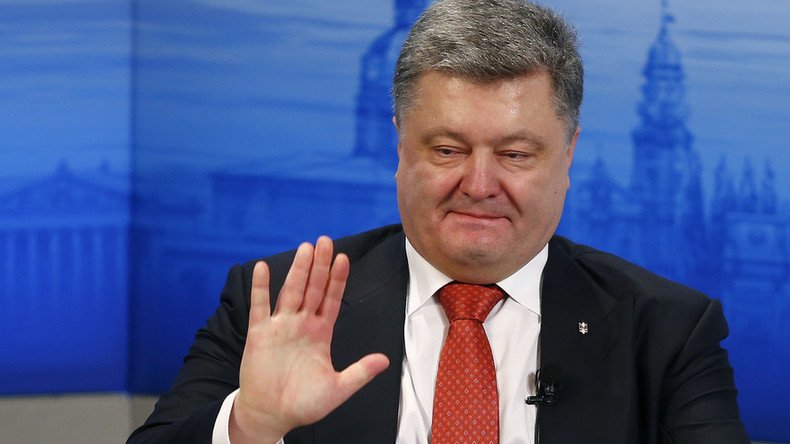 Kiev has announced a massive discount on the sale of state assets which have failed to find foreign buyers. Ukraine's State Property Fund says all of the assets have been put up for sale more than 10 times and have found no takers.
As a result, 22 of 34 state assets are now being put up for sale at a 60 percent discount, nine with a discount of 50 percent, and three are up for auction at a reduced asking price.
Among the companies offered for sale is a 9.6 percent stake in the Black Sea Shipyard, 37.6 percent in Lviv Coal Company and the Chernigov radio plant.
"Last week, the assets were offered for sale with discounts of 50 percent and 30 percent respectively, but the auctions were not held due to lack of buyers," said the State Property Fund.
The State Property Fund is planning to privatize 450 state-owned firms, of which 20 are large enterprises, 50 medium-sized companies, and 380 are part of small privatizations, the Ukrainian news outlet Unian reports.
The Governor of the National Bank of Ukraine Valeria Gontareva has said the sale of state-owned assets can bring Ukraine up to $1 billion. According to her, if Kiev is able to carry out the necessary reforms and privatize state property, Ukraine will have a stable level of reserves in three years.
At the moment, the country's reserves stand at $13.5 billion.
You can share this story on social media: