Europe allows flights over Crimea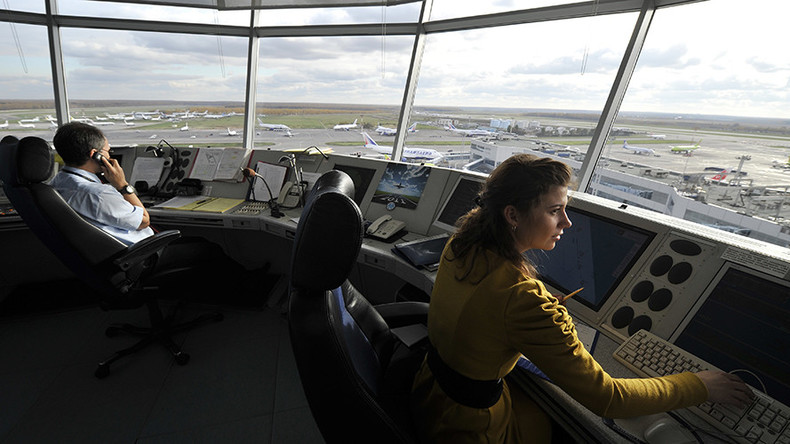 The European Aviation Safety Agency (EASA) is lifting restrictions on commercial flights over parts of Crimea, reports the Wall Street Journal. The airspace was off-limits for European carriers after the peninsula's secession from Ukraine to join Russia in 2014.
The safety agency had recommended aircraft not enter Crimea airspace because of the territorial dispute between Russia and Ukraine. Russia is in control of Crimea and considers it part its own territory. However, Ukraine is the only acknowledged country with authority over the region's airspace.
In 2015, Kiev asked for a partial lifting of the flight ban, but the EASA initially said it wasn't fully convinced about flight safety. Even though air traffic control in Crimea complies with the Russian aviation authorities, the resumed flights will be controlled by Kiev which can then charge airlines for its services over the territory of the peninsula.
In March 2014, Crimea's mostly ethnic Russian population voted to secede from Ukraine and join Russia.
The referendum hasn't been recognized by the West which regards the Crimean secession as Russian annexation. Along with accusing Moscow of direct military involvement in the conflict in Eastern Ukraine, the US and the EU introduced political and economic sanctions against Russian state-owned banks, defense and oil companies, as well as individuals. The EU imposed restrictions on the supply of weapons and military equipment to Russia as well as military technology, dual-use technology, hi-tech equipment and technology for oil production.
Russia has denied military involvement in Ukraine and has responded by imposing an embargo on agricultural products, food and raw materials from countries that joined anti-Russian sanctions.