S&P downgrades Saudi Arabia over sliding oil prices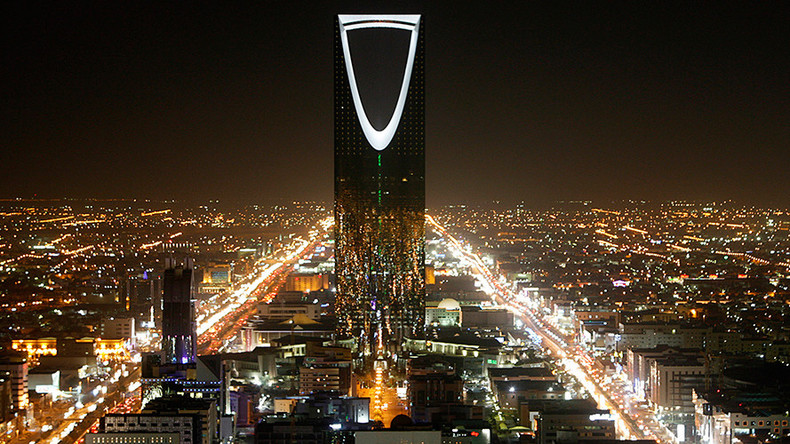 Rating agency Standard & Poor's has cut Saudi Arabia's rating by two notches to A- from A+, saying falling crude prices continue to hit the Kingdom's finances.
"The decline in oil prices will have a marked and lasting impact on Saudi Arabia's fiscal and economic indicators given its high dependence on oil," S&P said in a statement.
It added that the outlook on the credit rating was stable which reflects its "expectation that the Saudi Arabian authorities will take steps to prevent any further deterioration in the government's fiscal position beyond our current expectations."
The downgrade comes less than four months after the agency cut the country's credit rating in late October.
S&P also lowered ratings of several other oil-producing countries such as Oman, Bahrain, Kazakhstan and Brazil.
Another international rating agency Moody's has warned of increased risks to global growth and cut its gross domestic product (GDP) growth forecasts for Saudi Arabia, Russia, Brazil and South Africa.
Saudi Arabia is currently facing a huge budget deficit which is expected to reach $87 billion this year according official government numbers. However, the actual figure is expected to be much higher as the IMF estimated last year's deficit at $140 billion. The kingdom's oil sales account for almost 80 percent of the country's revenues.
READ MORE: Riyadh to tap global bond markets to balance budget
The government has already cut spending, sold bonds and tapped foreign reserves to compensate for the negative effect on the economy of the oil price plunge. It is also planning its first sale of international bonds in an effort to balance its budget.