Saudi Arabia tests water on oil production cut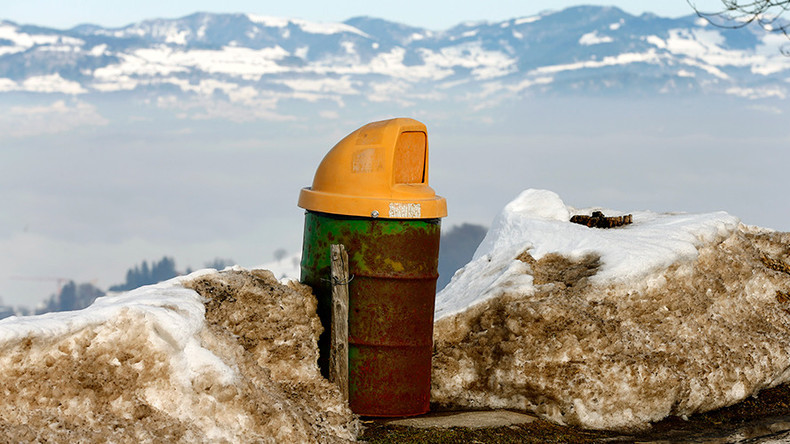 Riyadh has asked to meet with world's biggest oil producers, including non-OPEC members, to discuss the current crude price situation and possible output cuts, according to Transneft chairman Nikolay Tokarev.
"Saudi Arabia has taken the initiative, came out with a proposal to discuss the prospects of cutting production. In addition, there will be an OPEC meeting in February, where we [Russian oil authorities and producers] will participate," said Tokarev, who heads the Russian state-owned oil transportation monopoly.
He added that cutting production is one way to push up prices and Russia can do that, but only in summer, as it's technically impossible to do that in winter because of the cold.
Both Riyadh and Moscow have softened their stances regarding the current policy of boosting exports to compensate for cheaper crude, according to Iraq's Oil Minister Adil Abdul-Mahdi on Tuesday, speaking on the sidelines of a conference in Kuwait.
"We should first see confirmation of this flexibility," he added, when asked about the prospects for the world's two biggest oil exporters cooperating on output cuts.
OPEC Governor Nawal al-Fuzaia hinted on Tuesday that OPEC is ready to cut production in an effort to slow down the plunge in oil prices. The governor told an energy forum in Kuwait that OPEC is ready to "cooperate" with others to stabilize the crude market.
READ MORE: Russia could cut oil exports by 6%
"OPEC is willing to cooperate with producers outside the group if they show that they are serious about cooperating with OPEC. Non-OPEC producers keep on making statements that they are willing to cooperate, but the reality is different," she said, quoted by Dow Jones Newswires.
Brent crude was trading at $33.19 per barrel, while US WTI cost $32.29 as of 8:45am GMT on Thursday.
You can share this story on social media: