Russia, OPEC hint at oil production cuts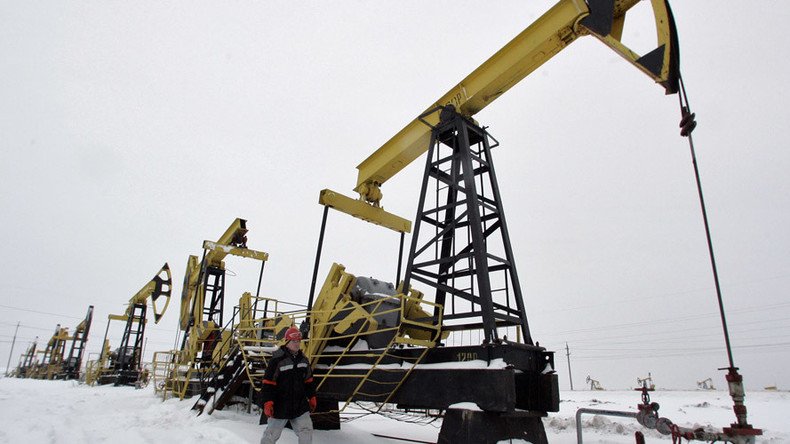 Both Russia and OPEC have separately implied they are ready to cut crude output amid collapsing prices.
According to Russian Deputy Prime Minister Arkady Dvorkovich, Moscow has the instruments to keep the oil output at the current level, but the prices could take a toll."If prices remain low for a long time, a production cut is possible. This is what our partners - other countries – know," he said on Tuesday.
Dvorkovich added that after a period of low investment in this area in the whole world, "oil prices will almost inevitably rise, but to what level - no one knows, and then production will begin to grow again."
This came as OPEC Governor Nawal al-Fuzaia hinted on Tuesday that OPEC is ready to cut production in an effort to slow down the plunge in oil prices. The governor told an energy forum in Kuwait that OPEC is ready to "cooperate" with others to stabilize the crude market.
"OPEC is willing to cooperate with producers outside the group if they show that they are serious about cooperating with OPEC. Non-OPEC producers keep on making statements that they are willing to cooperate, but the reality is different," she said, quoted by Dow Jones Newswires.
Al-Fuzaia also said prices are unlikely to rebound to the highs of 2014, but still could grow to $40-$60 per barrel through 2020.
Brent crude was trading at $30.67 per barrel, while West Texas Intermediate stood at $30.62 as of 2:15pm GMT Tuesday.
You can share this story on social media: