Turkish Stream project has potential - Russian energy minister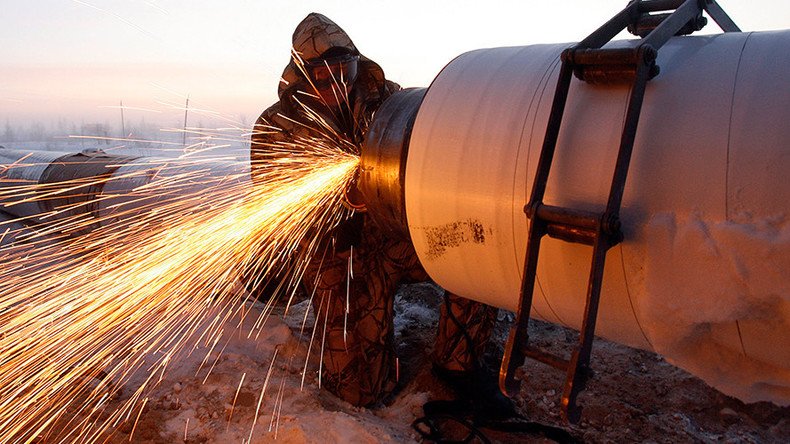 The Turkish Stream project could be implemented if the European Commission develops corresponding infrastructure for natural gas transportation in Central and Eastern Europe, according to Russian Energy Minister Aleksandr Novak.
According to Novak, the construction of such infrastructure is vital for the project and the European Commission together with the energy ministers of the regional countries are preparing proposals for its development.
"If there are such proposals, I think that this route would be very interesting and important for consumers in Central and Eastern Europe. Therefore, in this case, there are prospects that the project will be implemented," Novak told Lifenews TV channel.
He added that Turkish Stream project has potential though talks on it haven't been resumed yet.
"If our colleagues are interested in the project's implementation we will continue talks," Novak said.
The 1,100km Turkish Stream pipeline was planned to have four lines and an annual capacity of up to 63 billion cubic meters (bcm) of gas. Last December, Gazprom and Turkey's Botas signed a memorandum of understanding for the construction of Turkish Stream. In terms of it, about 16 bcm was supposed to be supplied to Turkey while the remaining 47 bcm was to go to a hub on the Greek-Turkish border to be transported onwards to Europe.
However, earlier this month Moscow suspended negotiations on the Turkish Stream gas pipeline project in response to Turkey shooting down a Russian jet in Syria. Restrictive economic measures have been introduced against the country, including suspension of some Russia-Turkey bilateral projects.
You can share this story on social media: