China calls for Ukraine dialogue instead of sanctions against Russia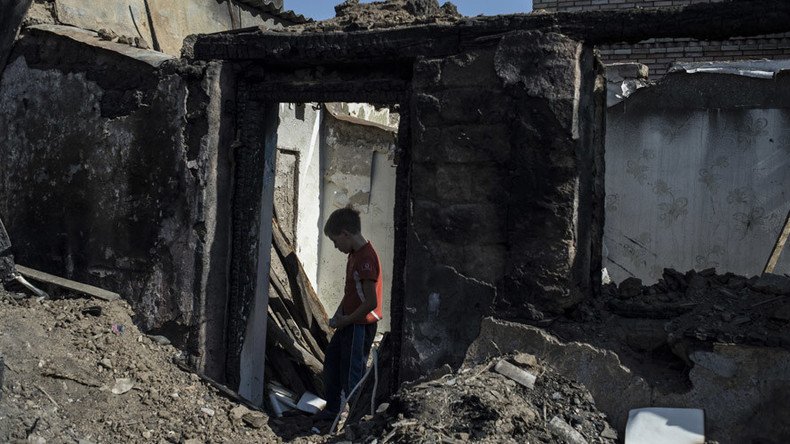 Beijing has said political dialogue is the only solution to the conflict in Ukraine, and not sanctions.
On Monday, the European Union announced it was prolonging economic sanctions against Russia for another six months, for what it called Moscow's noncompliance with the terms of a ceasefire agreed in Minsk, Belarus.
"We hope that the parties can fully execute the agreements reached in Minsk, and to move towards a political settlement, and remain committed to the improvement and development of relations with each other," Chinese Foreign Ministry spokesman Hong Lei said on Tuesday.
EU sanctions against Russia were introduced last July for one year after accusing Moscow of direct military involvement in the conflict in Eastern Ukraine. They included restrictions on lending to major Russian state-owned banks, as well as defense and oil companies. In addition, Brussels imposed restrictions on the supply of weapons and military equipment to Russia as well as military technology, dual-use technologies, hi-tech equipment and technology for oil production.
Moscow has denied military involvement in Eastern Ukraine and has subsequently responded by imposing an embargo on agricultural products, food and raw materials on countries that joined anti-Russian sanctions. Russia has banned beef, pork, poultry meat, fish, cheese, milk, vegetables and fruit from these countries.
You can share this story on social media: