Moody's expects Russia to restructure Ukraine's debt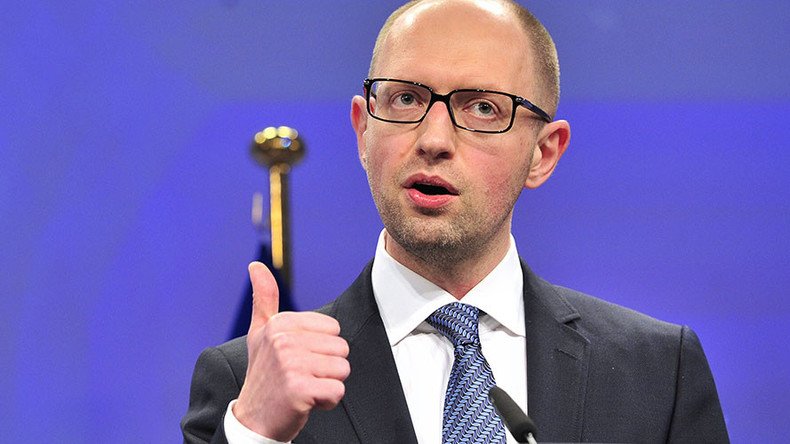 Ukraine's $3 billion debt due to Russia this Sunday will probably be restructured, according to Moody's international rating agency. Moscow has refused to restructure the loan without guarantees from the US and the EU.
"Though we expect that [Ukraine's – Ed.] debt to Russia will be eventually restructured, probably on the same terms as for other bondholders, any negotiations on the issue are likely to be long and controversial," said analysts from the agency.
The deadline for Ukraine to repay what Russia considers to be a sovereign debt is December 20. But Kiev claims the Eurobonds purchased by Russia in 2013 was a private and not a government loan agreed with the country's former president Viktor Yanukovich.
Last week Russian President Vladimir Putin gave the green light to file a lawsuit against Ukraine if the country fails to pay its debt within a 10-day grace period after the December 20 deadline.
The International Monetary Fund (IMF) has already changed its lending policy ahead of Kiev's possible default on the Russian loan. It intends to provide further funding to Ukraine despite guidelines not to lend to countries that fail to pay debt owed to other states.
READ MORE: Putin offers Ukraine 3-year extension to pay off debt
In November, President Putin offered Kiev a three-year restructuring plan of debt repayment under which it could be paid off in €1 billion installments in 2016, 2017, and 2018. However, Russia failed to get guarantees from the US, the EU and international financial organizations on future payments of the Ukrainian sovereign debt.
You can share this story on social media: