Egypt wants resumption of flights to Russia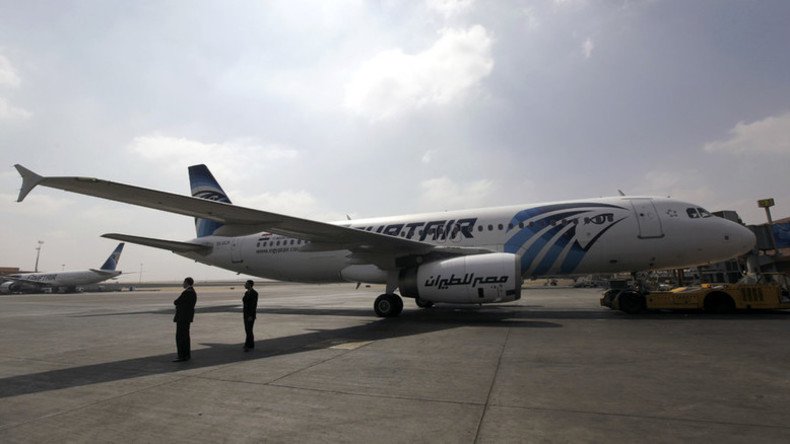 Direct flights between Russia and Egypt could resume soon after Egypt's national airline addressed security issues. EgyptAir has submitted an aviation safety plan to the Russian Federal Air Transport Agency (Rosaviation) seeking approval to resume direct flights.
"Rosaviation has received an aviation security program from EgyptAir. Considering all the risks and threats, the program is examined very carefully," Rosaviation officials told online daily Gazeta.ru. The agency did not specify how long it would take to review the report.
Russia wants to restore flights to Egypt but that could only happen when its confident Egyptian airports comply with aviation security, the head of Russia's Transport Ministry Maxim Sokolov said on Thursday.
EgyptAir was the last airline offering direct flights between Egypt and Russia. However, the company was also banned due to the absence of an aviation security program.
READ MORE: Egyptian airlines banned from flying to Russia
Last month Moscow halted all direct flights by Egyptian airlines to Russia until 2016. Russian airlines had already stopped flying to Egypt after the terrorist downing of a passenger plane on October 31 which killed 224 Russian tourists and crew.
At the time Russian officials explained flights to Egypt would stop for several months, as it was impossible to radically improve the Egyptian security system in a short time.
Experts say that the possible restart of flights by EgyptAir won't be enough to meet the demands of the Russian tourism industry. Egypt is one of the favorite tourism hotspots for Russians. Between 100,000 and 250,000 Russian holiday makers visited Egypt every month this year, according to the Russian Tour Operators Association.
You can share this story on social media: