Ukraine begins work on restoring power to Crimea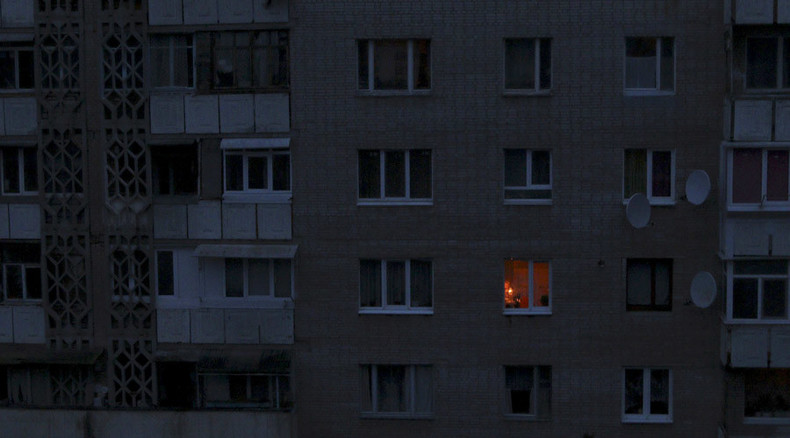 Ukraine utility Ukrenergo says it has repaired one of the four damaged power lines in the Kherson region that supplies electricity to Crimea. However, power to the peninsula has not yet been restored.
About 1.9 million people have been left without electricity since late on Saturday after pylons were blown up in an apparent act of sabotage causing a blackout. The Crimean Emergencies Ministry has declared a state of emergency and has put rescue teams on high alert.
Ukrainian repair crews say most of the work is done, but didn't say when power to Crimea would be restored, reports RIA Novosti.
On Thursday, Russian Emergency Situations Ministry sent an additional 300 mobile generators to the region to provide power for critical facilities.
Up to 500 priority facilities throughout Crimea, such as hospitals, maternity homes, schools, and kindergartens, have been left without electricity, but have been connected to reserve power stations and generators where possible.
READ MORE: Russia halts coal supplies to Ukraine over Crimea energy crisis – report
Earlier this week, Russian Energy Minister Aleksandr Novak accused Ukraine of not repairing the sabotaged power lines for "political reasons". He warned that in response, Moscow could cut off coal supplies to Ukrainian power stations.
Crimea gets about 70 percent of its energy from Ukraine. Russia is building a power bridge from the mainland to Crimea, to cut the peninsula's dependence on Kiev. The bridge is planned to be constructed in two stages.
READ MORE: Crimea one step closer to energy independence from Ukraine
On Wednesday, Russian President Vladimir Putin ordered the completion of the first stage by December 20. It will provide Crimea with 400 MW of power. The second stage will increase the power to 800-840 MW and is scheduled to be finished next summer. Crimea consumes 1,000 MW per day, according to the Russian Energy Ministry.