Crimea one step closer to energy independence from Ukraine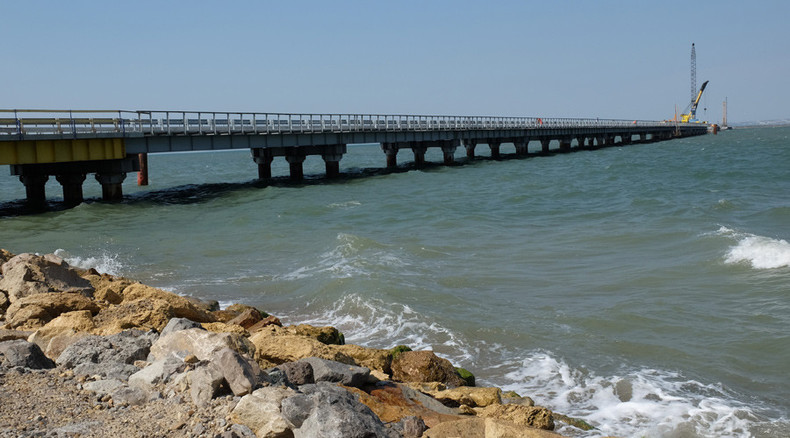 Russia has started construction of a 14 kilometer long power bridge from the mainland to the Crimean peninsula, which is currently dependent on Ukraine for electricity.
The 13.8 kilometer cable will pass along the seabed of the Kerch Strait and connect the Krasnodar region and Crimea. Work begins on Thursday, says Crimean Fuel and Energy Minister Sergey Egorov.
"This is a rather complicated project, which will be conducted by a specialized ship equipped with a so-called plough. The ship will dig a trench, and 13.8 kilometers of heavy cable will be lowered into it, then the trench will be backfilled," said Egorov.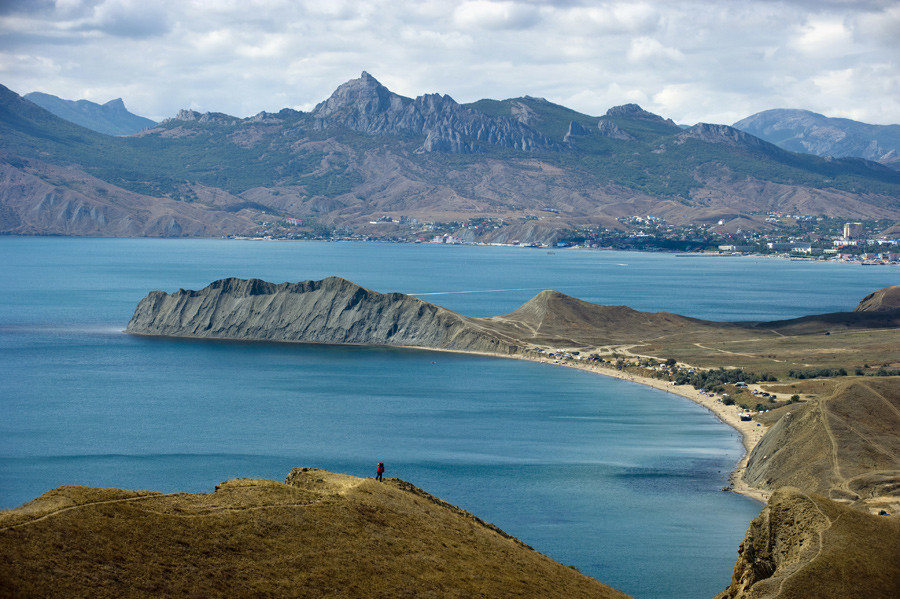 Crimea gets about 70 percent of its energy from Ukraine. According to estimates of Russian Ministry of Energy, the region requires an additional 880 Megawatts (MW). The power bridge will be constructed in two stages. The first is expected to be operational before the end of the year and provide Crimea with 400 MW of power.
The second stage will increase the power to 800-840 MW and is scheduled to be finished next summer.
In cold weather Crimea consumes 800 to 1000 MW of energy during peak hours. Ukraine is now repairing two out of four high-voltage transmission lines that deliver energy to the peninsula and is currently supplying only 650 MW. Crimean authorities expect this work to finish on October 18.
Providing power to Crimea is a part of a bigger project to unite the peninsula with mainland Russia. Moscow expects to open a 19-kilometer long bridge to by-pass Ukraine in 2018.
Crimea's only land border is with Ukraine, but currently regular passenger and cargo deliveries are organized by direct flights and ferries from ports in southern Russia.