Biggest diamond in 110 years found in Botswana (PHOTOS)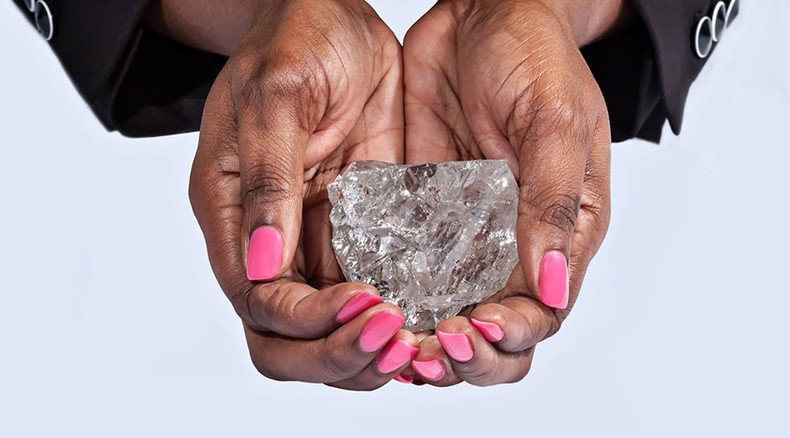 A Canadian company has recovered a 1,111 carat diamond in Botswana. This is the second biggest diamond ever extracted, and is about the size of a tennis ball.
The gem, found by Lucara Diamonds is of IIa category that makes up only one or two percent of all natural diamonds in the world. Such diamonds are usually devoid of impurities and colorless.
"The significance of the recovery of a gem quality stone larger than 1,000 carats, the largest for more than a century and the continued recovery of high quality stones from the south lobe cannot be overstated," William Lamb, President and CEO of Lucara said in a statement.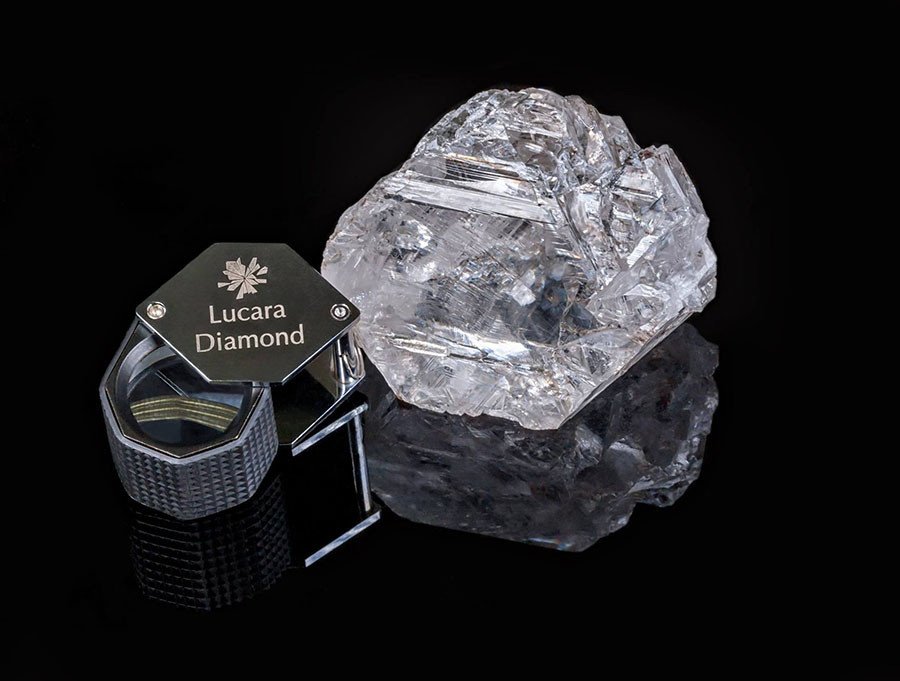 In July, Lucara sold a much smaller 341.9 carat diamond of the same IIa type for $20.6 million, or $60,000 per carat.
"It is almost impossible to estimate a value for such an extraordinary stone given that a valuation is highly dependent on the color, clarity and cutting and polishing characteristics," Bloomberg quotes Edward Sterck, a London-based analyst at BMO Capital Markets.
The record breaker is the 3,106-carat Cullinan, found near Pretoria in South Africa in 1905. The Cullinan diamond was presented to King Edward VII and cut into nine major gemstones and 96 smaller stones. One of them, weighing 317.4 carats, was set into the Imperial State Crown.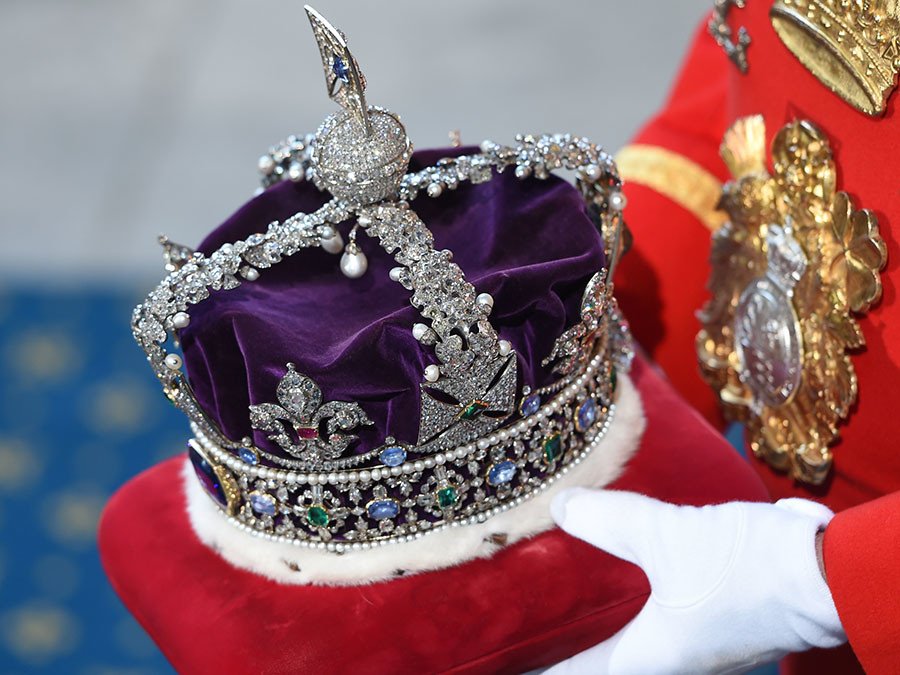 The Cullinan collection as a whole has an estimated value of $2 billion dollars, and has never been put up for auction.
You can share this story on social media: