'Come to the Dark Side' – Russia's Ural offers special edition Star Wars motorcycle (PHOTOS)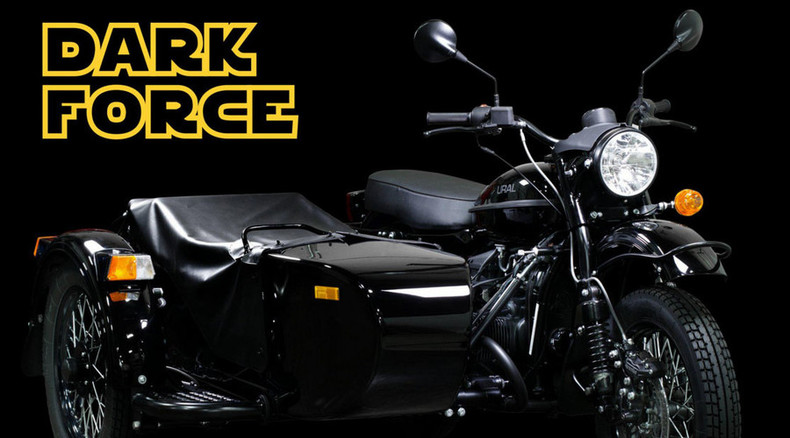 Russian legendary motorcycle maker Ural is offering a special edition bike dedicated to the new Star Wars movie.
"Come to the Dark Side. We've got a suitable motorcycle", states the company website.

Ewan McGregor, known for playing jedi Obi-Wan Kenobi left a reply on Instagram "Oh Boy! Do I get a discount if I already have my own light saber??" he said, commenting on a photo of the Ural bike.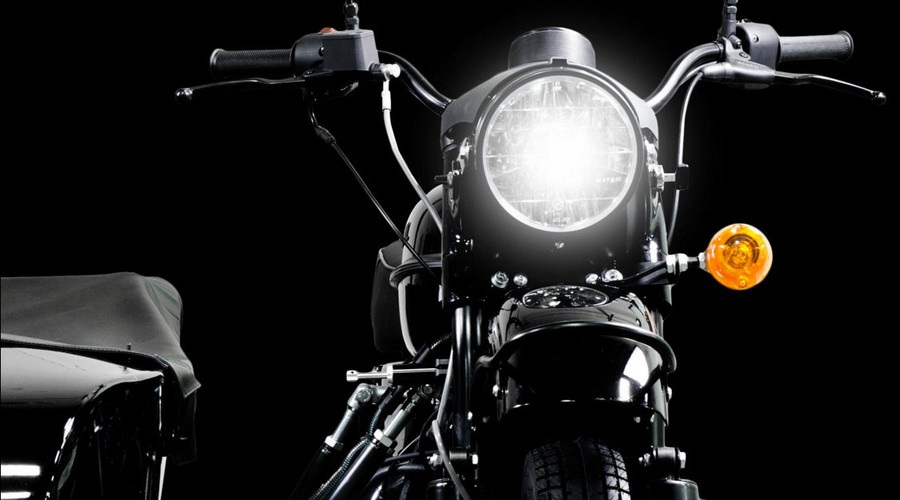 Motorcycle enthusiasts appreciate the Ural for its resemblance to the German BMW motorbike and sidecar from WWII.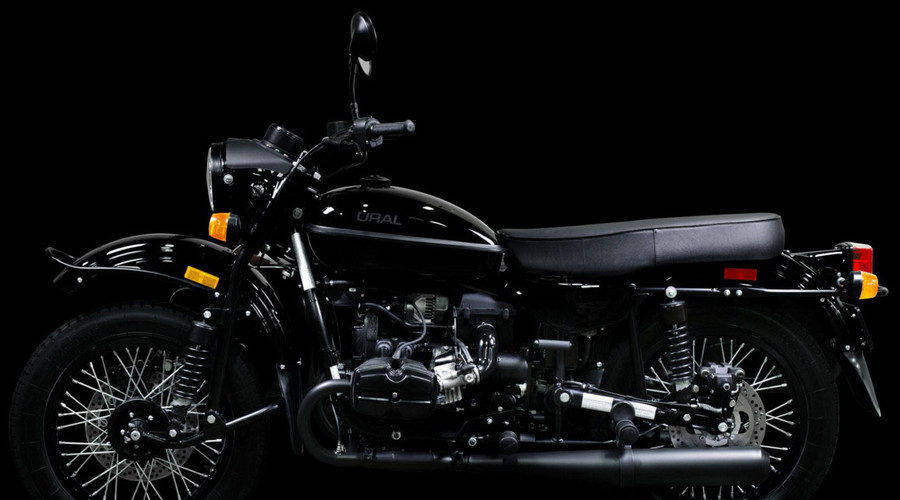 In 1940, the Soviet Union acquired the design and production rights for the BMW R71 motorcycles and sidecars. The first M-72 model was finished in 1941.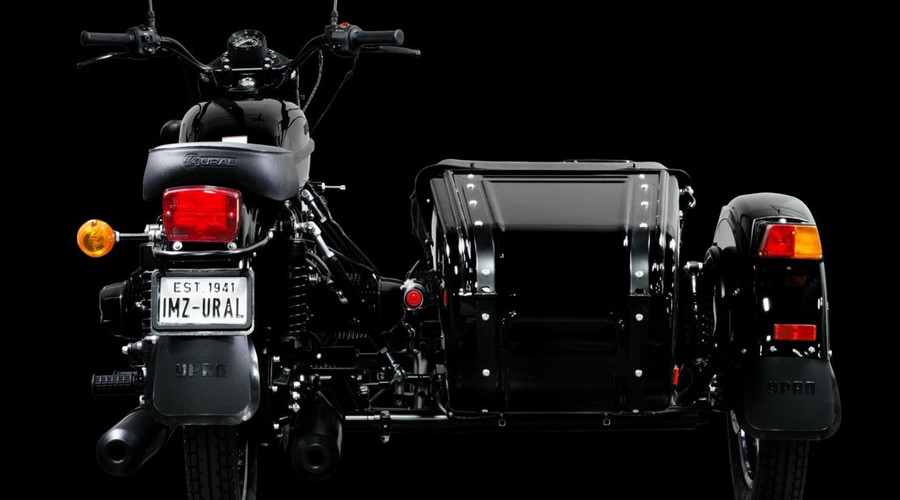 The motorbike comes equipped with a light saber, which the company assures is absolutely safe.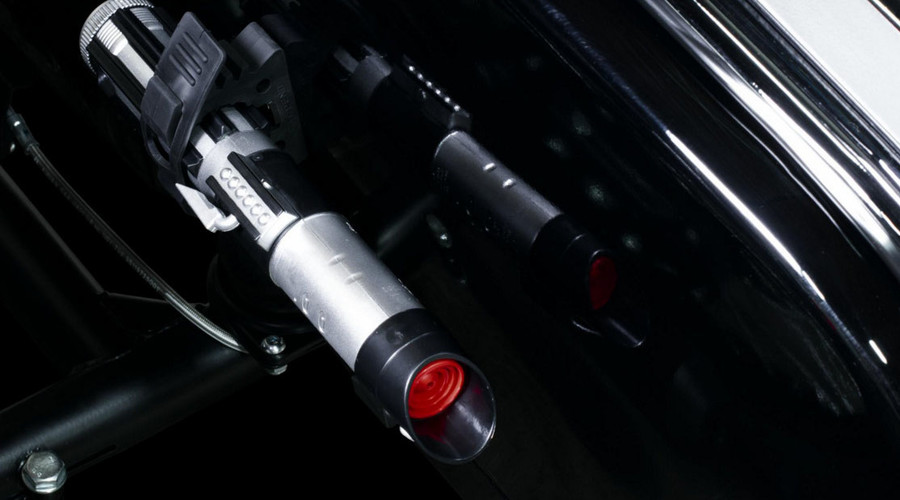 The Dark Force Limited Edition bike will only be sold in the US and cost $14,999.