Russian Arctic LNG deal to be sealed in December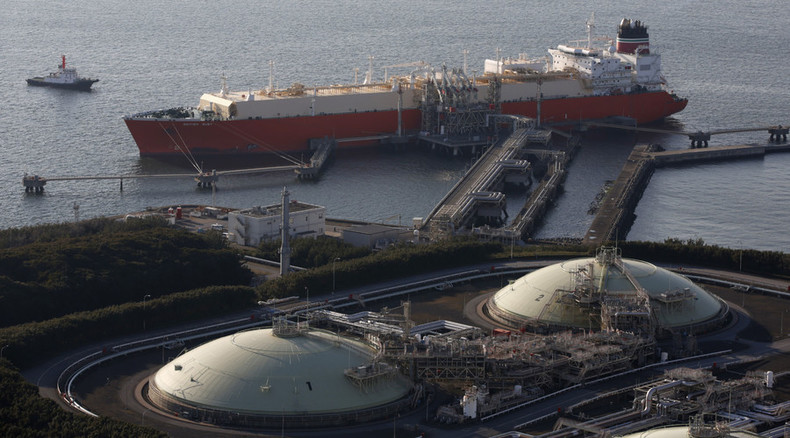 A multinational deal to launch Russia's Yamal liquefied natural gas (LNG) project will be signed next month, according to Russian Deputy Prime Minister Arkady Dvorkovich.
"As for Yamal LNG, all the basic questions have been addressed… Now all the basic conditions have been agreed on, so we expect the signing to take place in December," Dvorkovich told reporters at the intergovernmental energy cooperation commission in Beijing.
READ MORE: ​Total to raise $15 billion in China for Russian projects
He added that discussions over the project's financing and construction dates are underway.
Dvorkovich also said that the Silk Road Fund agreed to purchase an additional stake in the project. In September, Chinese fund acquired a 9.9 percent stake in Yamal LNG; the price of the purchase was not disclosed.
The Silk Road Fund is China's state investment fund established last year aimed at closer economic ties across Asia.
READ MORE: Chinese investments shore up Russia's Arctic LNG project – Total CEO
The $27 billion Yamal LNG project is financed by France's Total, Russia's Novatek and China National Petroleum Corporation (CNPC). Novatek has a 60 percent share in the project, while Total and CNPC have 20 percent each.
The Yamal LNG project involves the construction of an LNG plant with a capacity of 16.5 million tons. The start of the first stage is scheduled for 2017.