70% tourism loss for Egypt if Russian, British visitors leave in aftermath of plane crash – ministry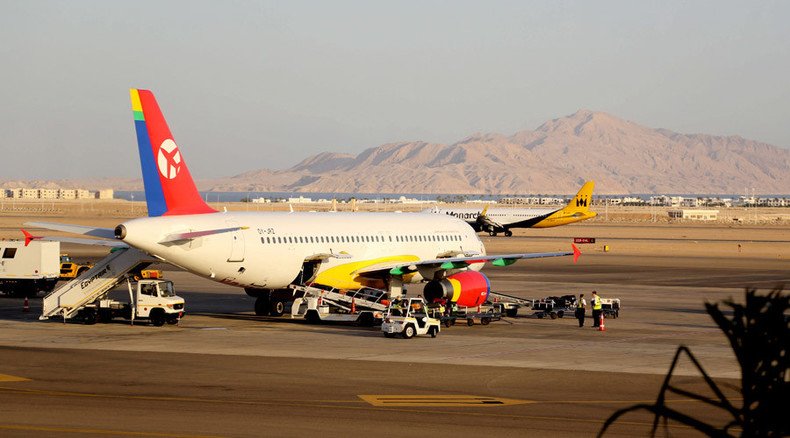 Egypt is concerned over the recent outflow of Russian and British tourists – about 70 percent of its total visitors. If they don't return, it would seriously harm Egypt's economy, as the tourist industry generates more than 11 percent of the country's GDP.
Follow RT's LIVE UPDATES on Russian passenger plane crash aftermath
The forecast comes from the Adviser to the Minister of Tourism, Mohamed Yousef, who said that losing those tourists would be "a severe blow" to the industry.

"Russian tourists are ranked first with 3 million tourists per year. British – 1 million," Yousef said according to Al Ahram newspaper. "Their leaving is a severe blow for the industry. The loss will be 70 percent of the tourist influx."

Such a scenario could see Egypt's GDP plummet, as tourism makes up 11.3 percent of GDP, while also providing for about 14 percent in the country's revenue in foreign currencies, according to the Ministry of Tourism.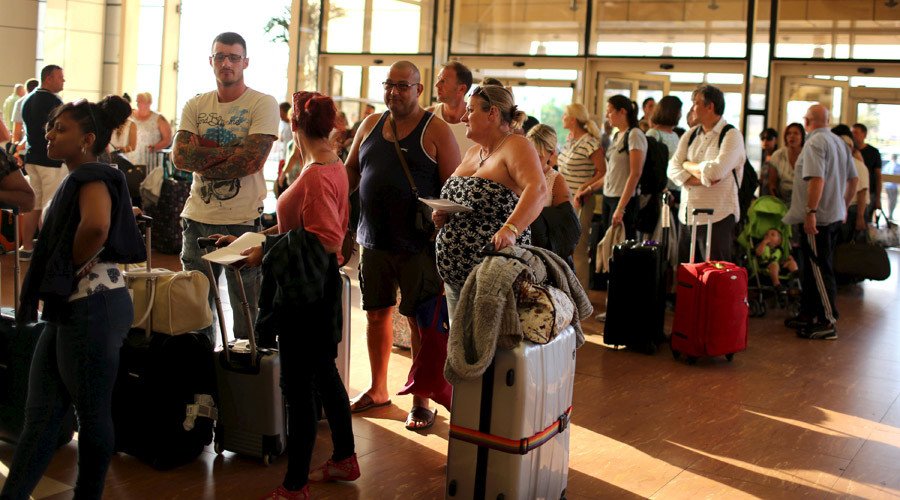 Yousef's statement comes during a rush of foreign countries suspending flights to and from Egypt in wake of the Russian plane crash in Sinai that killed all 224 people onboard.
Russia followed suit on Friday, following the UK, the Netherlands, Ukraine, and some other states in canceling flights to and from Sharm el-Sheikh until the cause of the Sinai crash is established. One proffered scenario has been a terrorist bomb attack, although this is yet to be verified by the investigators studying the plane's remains.

Most recently, the Dutch tour operator Corendon canceled all flights to Egypt until at least December 18. Two other Dutch operators, TUI and Neckermann, only cancelled flights to Sharm el-Sheikh.

Egypt's tourist business has dropped significantly since 2011, when the country was engulfed in anti-government protests. Up until then, Egyptian resorts had hosted up to 15 million tourists per year, as opposed to 2014, when only 9.9 million tourists visited Egypt, Reuters reported.

However, before the deadly tragedy of October 31, Egypt had hoped to welcome about 10 million visitors and see revenue from tourism reach $8 million by the end of this year. Statistics had been showing stable growth recently with 6.6 million people visiting Egypt in August, an increase of 5 percent from last year, RIA Novosti reports.
You can share this story on social media: