AliExpress to sell Chinese cars in Russia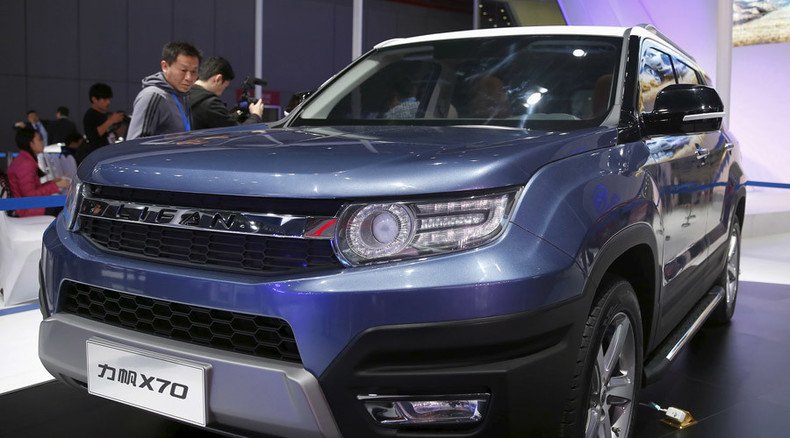 China's biggest online trading platform AliExpress plans to sell cars in Russia, according to Mark Zavadsky, AliExpress Business Development Director in Russia and the CIS.
"We will start with selling coupons, and plan to establish the direct sale of cars in future," Zavadsky told journalists on Monday. He didn't specify when the company plans to start car sales, saying that the details were being discussed.
AliExpress will sell coupons worth about $16 (1,000 rubles) that give discounts for Lifan Motors automobiles that can total $160 (10,000 rubles).
"We will analyze the results and decide which coupons are better for sale, so that they could be interesting to our customers. The coupons might be exchanged for cash," Zavadsky said. He added that the company also plans to sell spare parts and accessories for Lifan cars.
READ MORE: AliExpress to offer Russians more 'made in China'
According to Lifan Motors their cars can currently be purchased with coupons only through authorized dealers.
AliExpress was launched in 2010 by the global leader in electronic commerce Alibaba Group. The platform allows customers from all over the world to buy goods directly from Chinese manufacturers.
AliExpress is currently the most popular online shop in Russia with an estimated 15.6 million customers each month. In June, Alibaba opened an office in Russia to get closer to one of its strategic global markets.
In the summer, Chinese motorcycle and automobile manufacturer Lifan started construction of a car plant in central Russia. The factory is expected to start production in 2017 with an annual capacity of 60,000 cars.
You can share this story on social media: