China makes $37 fake iPhone 6s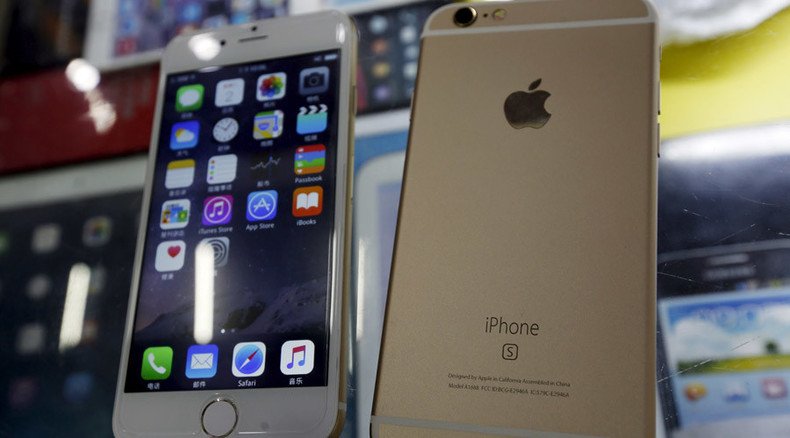 Chinese manufacturers have seriously advanced in making iPhone replicas; they no longer have antennas and TV tuners. A new fake iPhone 6s looks exactly the same as Apple's flagship. However, it's different on the inside and twenty times cheaper.
The iPhone clone is a fraction of the price of a basic $649 iPhone model in the US.
In appearance the devices are really similar. For example, the fake one has a common 5-inch screen and is available in three colors - silver, gold and rose gold.
This seems to be the only thing the devices share. The screen resolution of the cloned device is 960 × 540, while iPhone 6s has 1334 × 750.
The replica is operating on Android instead of iOS and has quite weak Spreadtrum SC773 processor; it has only 4GB storage and 512 MB RAM. IPhone 6s has a minimum storage capacity of 16 GB (up to 128 GB) and reportedly has 2GB RAM (Apple doesn't disclose the information).
The Chinese replica has another feature - two SIM card slots – the way the Chinese like. The $37 model is also equipped with a 3G module.
Apple released its new smartphone on September 25. The 'Fruit company' sold more than 13 million new iPhone 6s and iPhone 6s Plus models, which is a new record, just three days after the launch.
"Sales … have been phenomenal, blowing past any previous first weekend sales results in Apple's history," said CEO Tim Cook.
You can share this story on social media: