Awful third quarter ends for global financial markets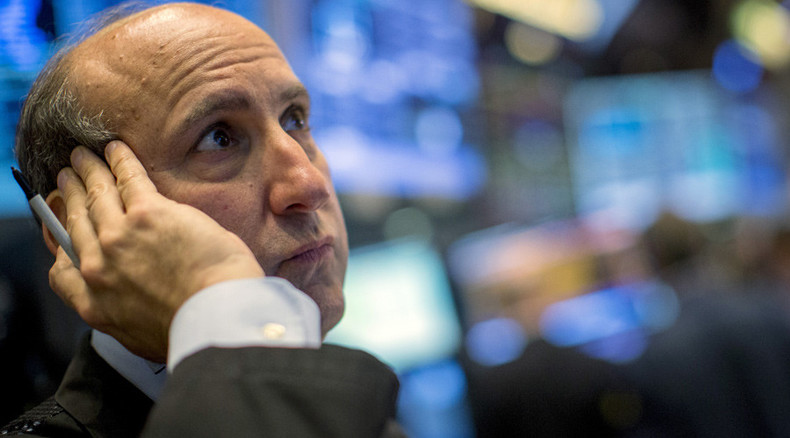 Thursday brought a merciful end to the worst three month period on the world's financial markets in four years.
The poorest performer was China's Shanghai Composite, which lost almost a quarter of its value from July to September. The contagion spread to other global markets with Japan's Nikkei plunging 14 percent, the German Dax down almost 12 percent, London's FTSE losing seven percent and the US Dow Jones Industrials falling almost eight percent in the third quarter.
"There's a decent amount of issues out there to be preoccupied with," Paul Hickey, co-founder of Bespoke told CNBC. "That being said, now that we're down 10 percent, there are a good amount of those concerns that are somewhat priced in. Analysts' sentiment going into the earnings season is negative. That's historically been a positive - fourth quarters' earnings season."
The last day of the quarter saw markets rally with most global exchanges ending with a two percent gain.
The S&P 500 rallied almost two percent on Wednesday after its worst performance since 2011. The index was down 6.9 percent for the third quarter. The Dow Jones closed one percent higher and the Nasdaq finished up over two percent.
The London FTSE 100 bounced up 2.58 percent while Japanese stocks edged 1.92 percent higher.
Thursday saw the rally continue as markets opened in positive territory.
Looking back, there were enough factors for the investors to be worried about and turn from stocks to safer assets. However, the price of gold in the third quarter, considered a traditional safe haven, was also down 4.6 percent.
The beginning of the previous quarter was determined by the Greek crisis. The growing slowdown in China added to uncertainty and high market volatility. In August, Beijing staged the biggest yuan devaluation in two decades to boost faltering exports. The drastic move triggered a massive selloff. Chinese stocks collapsed, dragging global markets down with them.
The prospects of the US and UK putting up interest rates also dominated trading. Concerns over a possible rate hike in the US have been disturbing global markets since July when Fed Chair Janet Yellen indicated a rate hike could happen as early as September. The Fed's further decision not to raise interest rates last month, increased international market concerns about the health of the global economy and led to a broad market selloff around the world.