Ford to assemble trucks in Russia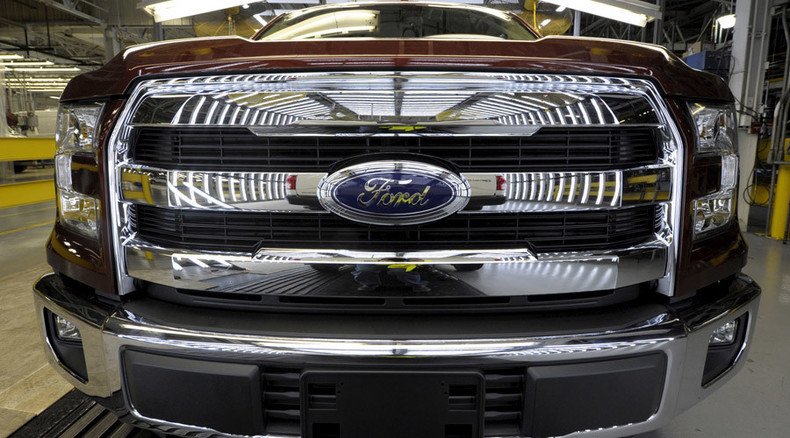 The Avtotor plant in the Russian exclave of Kaliningrad is about to begin assembling Ford trucks. The vehicles will be adapted specifically for the Russian market and comply with European safety standards.
"We are in a pre-production stage of the four most popular models – tow trucks and road construction machinery ... Actual production will depend on market conditions, as well as currency and inflation that have a direct impact on this," Avtotor told RIA Novosti.
READ MORE:
The 4,000 parts for each truck will come from Ford's Otosan plant in Turkey. The complete knocked-down (CKD) assembly technology provides a high percentage of localization. CKD means importing parts to the country where the vehicle will be finally assembled; tariffs for parts are lower than for complete vehicles which makes the end product cheaper. Moreover, all vehicles will be equipped with Russian made options.
Avtotor was founded in 1994 in Kaliningrad. It was the first plant in Russia to assemble foreign cars. Today it produces automobiles for BMW, Kia, Hyundai and Chevrolet. Last year the plant assembled 186,000 cars.
READ MORE:
Kaliningrad is an exclave city between Poland and Lithuania on the Baltic Sea. Its proximity to the EU has made it attractive for foreign auto makers to assemble cars there for the Russian market.
The devaluing ruble has also made many producers turn to Russia. In August, the average salary across the country was 31,870 rubles (less than $500 a month), according to the official statistics agency Rosstat. Russian labor is now cheaper than in Romania and China.
You can share this story on social media: