H&M sees over 15% growth in Russia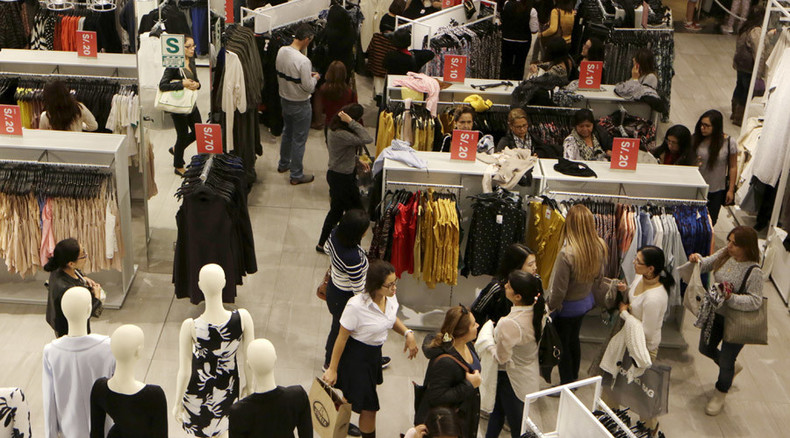 Swedish fashion retailer H&M's sales in Russia grew by 15 percent in the first nine months of the year, reaching $312.4 million. The company opened 15 new stores in Russia during the period.
H&M's global sales went up 21.5 percent in the first nine months, to $15.7 billion. The total income of the company increased over 10 percent to $2 billion. Earnings per share is estimated at over $1.10 compared to 98 cents for the same period last year.
"Profits have developed well during the first nine months of the year," said Chief Executive Karl-Johan Persson "though negatively affected in the third quarter by increased purchasing costs due to the strong US dollar and unseasonably warm weather in many of our large European markets."
According to the CEO statement, H&M plans to extend e-commerce to another nine markets and open about 400 new stores the next financial year.
READ MORE: World Bank invests €35mn in Russian and Latin American online fashion
Founded in Sweden in 1947, Hennes & Mauritz is in 59 countries with over 3,600 stores and employs more than 132,000 people. H&M also develops brands such as Monki, Weekday, COS, and Cheap Monday.