Gummy bear maker loses 'Gold Bear' battle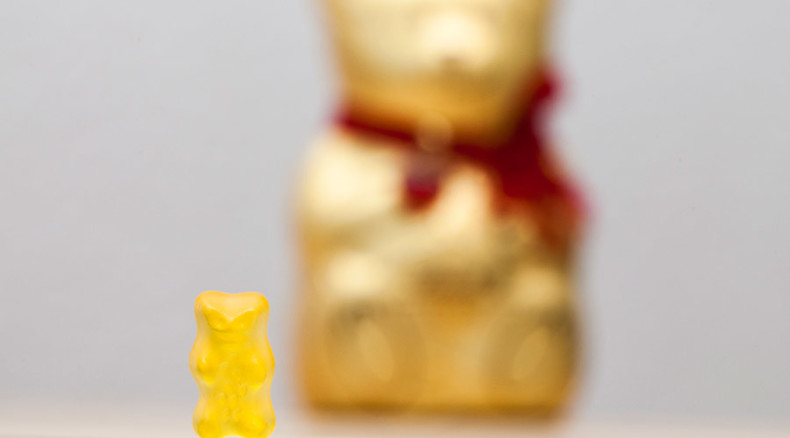 German confectioner Haribo has lost its long-running copyright battle with Swiss chocolate maker Lindt & Sprungli over the classic 'Gold Bear' identity.
"Lindt's sale of bear-shaped chocolates wrapped in a golden foil with a red ribbon is neither a violation of Haribo's 'Gold Bear' trademark nor an illegal imitation of the fruit gum products," said the German court decision.
In 2012 Haribo brought a claim against Lindt, arguing that its chocolate teddies were a "three-dimensional representation" of its gold bear and that consumers could be mistaken because of the similarity of the two bears.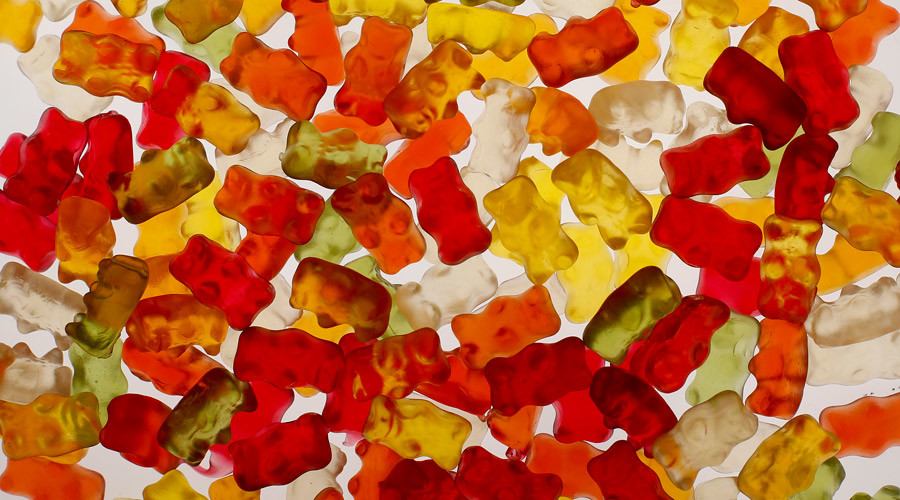 However, the court in Cologne ruled that Lindt had a clearly visible logo on the foil and that the chocolate teddy looked more like the chocolatier's 'gold bunnies' than the Haribo sweet.
Lindt started selling its bear-shaped chocolates wrapped in golden foil under the brand name "Teddy" at Christmas 2011. Haribo has been making its multi-colored gummy bears since the 1960s, and has used the trademark 'Gold Bear' since 1975.
The gelatin Haribo bear's packaging features a cartoon bear with a red ribbon around its neck while Lindt's gold-foil chocolate bear has a real ribbon around its neck.
READ MORE: 'Racist candy scandal a tactic to use political correctness as a tool to silence people'
The German confectioner can appeal against the ruling to the Federal Court of Justice.