S&P downgrades Japan over weak economic growth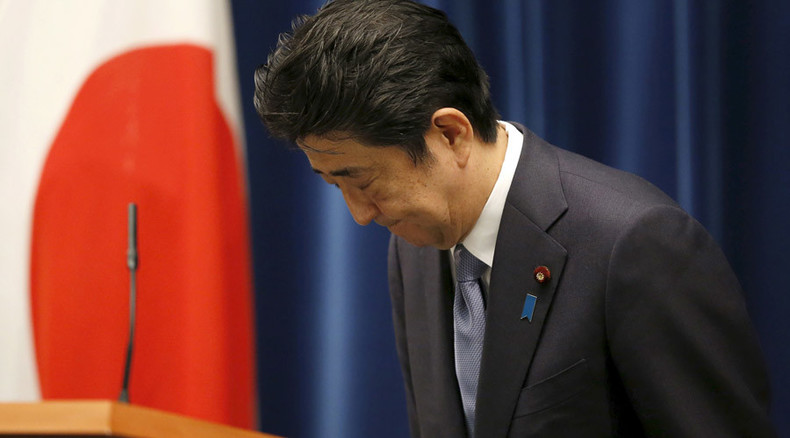 American rating agency Standard & Poor's lowered Japan's sovereign debt rating one notch on Wednesday. The country's rating was changed to A-plus from AA-minus as S&P doubts the government's ability to reverse the economic slowdown in the next two to three years.
Both Moody's and Fitch Ratings have downgraded Japan in the past year. All three agencies pointed at Japan's enormous national debt as among the main reasons. Japanese government debt is more than 200 percent of gross domestic product.
Despite an increase in national sales taxes from five to eight percent in April 2014, the debt is expected to rise. The tax base is also shrinking because of an aging population.
Thirty percent of the national burden is held by the Bank of Japan. S&P predicts the debt to rise if the Central Bank tightens monetary policy.
The current situation doesn't scare investors who continue getting near record-low yields on government debt. The benchmark 10-year government bond was paying 0.367per cent—or less than ¥37 a year in interest on a ¥10,000 investment (about 31 cents on $83), according to the Wall Street Journal.
READ MORE: Markets slide with China's manufacturing down to 6-year low

Ratings cuts won't have a big impact on Japanese government bond futures, as most of the debt is currently held domestically, as Akito Fukunaga, chief bond strategist at Barclays told the Wall Street Journal.