Boeing blasts Ukraine rocket report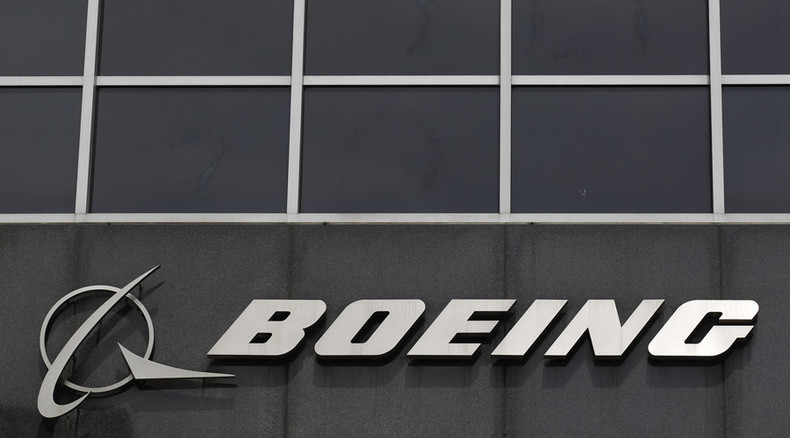 Boeing says reports in the Ukrainian media that the company is planning to buy rocket engines from Ukraine are untrue. The US aerospace and defense firm currently buys rocket engines from Russia.
"The Ukrainian media provided absolutely misleading information ... Boeing has not signed any contracts with Ukraine on cooperation in space programs, and we are not planning any agreements in the near future", said Boeing representative Elena Aleksandrova.

The Ukrainian website TSN.ua reported on Wednesday that Boeing agreed to purchase engines and missile carriers from the Yuzhnoe design bureau at the Yuzhnmash plant in Dnepropetrovsk.
According to the report, one of the US conditions was no cooperation between Ukraine and countries that are under US sanctions.
Yuzhmash is Ukraine's biggest manufacturer of rocket and space technology has reported an acute shortage of orders. The company said that "the breach of the established economic ties with the largest trade partner of Ukraine [Russia - ed.] has led to a catastrophic decline in production, which in the engineering sector was, on average, more than 20 percent."
LISTEN MORE: