Google delays its modular Ara phone till 2016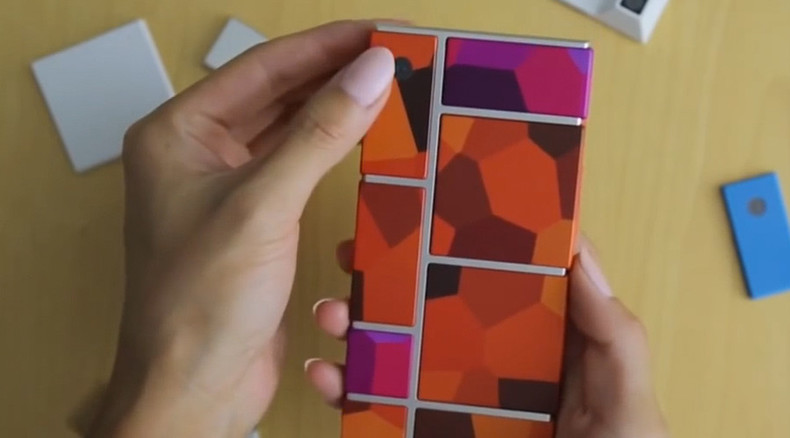 Customers will have to wait until next year to see Google's revolutionary smartphone on the shelves. The release of the modular Ara Phone, which allows users to replace and upgrade components, has been postponed.
The Ara team tweeted a message today to announce the delay and cancel plans to test the project in Puerto Rico later this year.
Google was planning to launch the modular phone in partnership with the big Latin American cell phone operators OpenMobile and Claro, part of America Movil. However, the Ara team is now looking "at a few locations in the US."
The modular phone will allow users to change and upgrade core components of the smartphone such as the processor, camera, and screen rather than buying a new phone.
The basic model with only essential modules was reported to cost about $50. Apart from the basic features like a camera, users are expected to be able to install medical devices, receipt printers, laser pointers, pico projectors, night vision sensors, or game controller buttons.
Google had planned up to 30 modules for the cancelled Puerto Rico trial.