EU antitrust charges against 6 major Hollywood studios, Sky UK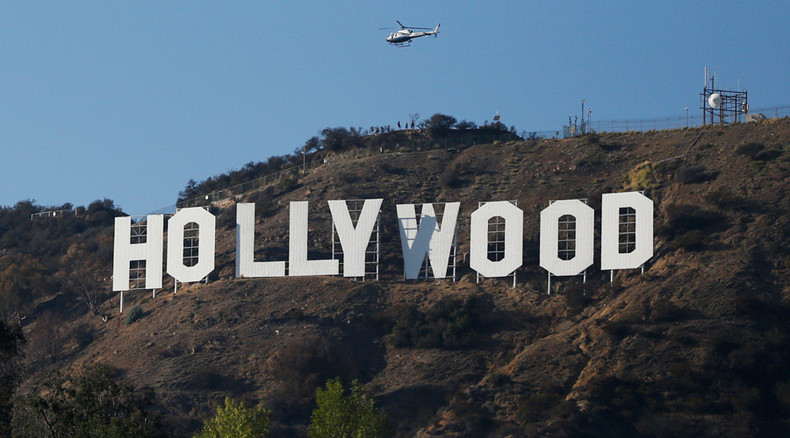 The EU has brought antitrust charges against Disney, NBCUniversal, Paramount Pictures, Sony, Twentieth Century Fox and Warner Bros saying agreements with Sky UK limited access to pay-TV services beyond the UK and Ireland.
"The Commission's investigation, which was opened in January 2014, identified clauses in licensing agreements between the six film studios and Sky UK which require Sky UK to block access to films through its online pay-TV services (so-called "geo-blocking") or through its satellite pay -TV services to consumers outside its licensed territory (UK and Ireland)," said a statement from the European Commission.
Without the imposed restrictions, "Sky UK would be free to decide on commercial grounds whether to sell its pay-TV services to such consumers requesting access to its services," the statement added.
Competition Commissioner Margrethe Vestager gave her comments on the antitrust deal.
"European consumers want to watch the pay-TV channels of their choice regardless of where they live or travel in the EU. Our investigation shows that they cannot do this today," she said.
In addition, some licensing agreements between the studios and broadcasters other than Sky UK mean these broadcasters are not allowed to provide pay-TV services in the UK and Ireland.
"These clauses grant 'absolute territorial exclusivity' to Sky UK and/or other broadcasters. They eliminate cross-border competition between pay-TV broadcasters and partition the internal market along national borders," the statement said.
As a response, Sky acknowledged it received the objections and said it will "respond in due course."
The Commission is also looking into other major European broadcasters including Canal Plus of France, Sky Italia of Italy, Sky Deutschland of Germany and DTS of Spain.