US oil services company takes $1bn hit over weak oil price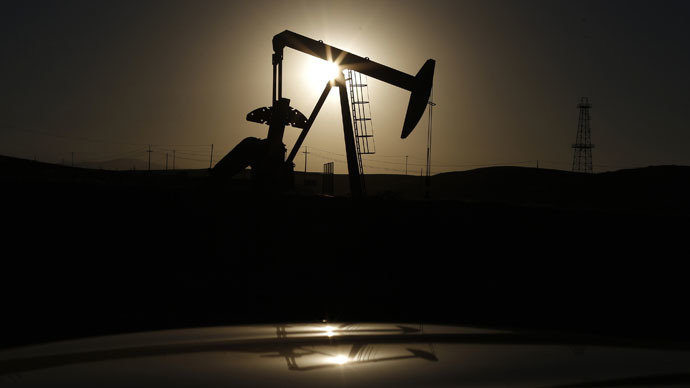 Plunging oil prices are hitting US oil tech company Schlumberger, which is slashing jobs and retiring vessels in anticipation oil and gas exploration is on a down turn.
Schlumberger expects to incur at $800 million write down on its fleet of aging and costly survey ships and $200 million to cover job cuts in a major reorganization, spurred on by low oil prices.
READ MORE: Oil slumps 4% as OPEC leaves output unchanged
"Due to expectations of lower exploration spending, Schlumberger Limited ("Schlumberger") is restructuring its WesternGeco marine seismic fleet to lower its operating costs," the company said in a statement Tuesday.
The US-based company provides technological services to oil companies worldwide, that can increase or maintain production levels especially in hard to reach oil in shale reserves. The company will reduce its fleet size to fifteen and retire eight vessels by the end of 2014, the statement said.
As some vessels are retired, others will be revamped, and many third-party charters will be cancelled on the assumption there will be less exploration spending by big oil companies.
Fewer vessels means fewer employees will be needed to staff them, so the company has allotted an additional $200 million to pay for employee reduction measures.
The statement said that the company won't face a cash squeeze because of the charges.
On November 28, the company's stock price hit a 1-year low, dropping 8 percent to $83.25 on Friday after the Organization of the Petroleum Exporting Countries (OPEC) decided not to cut oil production, leaving an oversupply in the market and prices below $70 per barrel for the first time in four years.
You can share this story on social media: