Saudi Arabia to keep politics out of OPEC, will let market stabilize price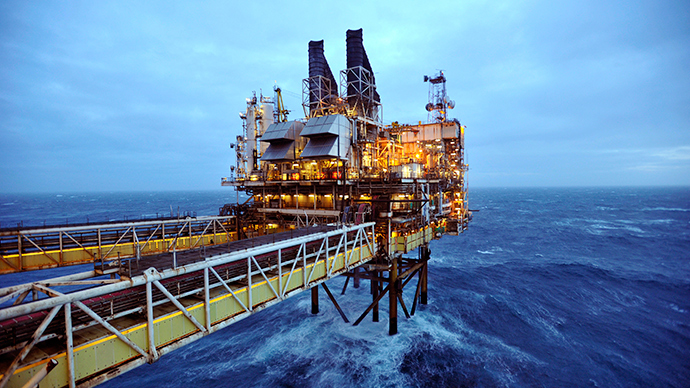 Saudi Arabia's oil minister said he believes the oil market will stabilize itself and raised the question why OPEC is expected to play a unilateral role in the global energy market, and not the US.
"The market will stabilize itself eventually," Ali Al-Naimi,the country's oil minister, told reporters on Wednesday ahead of Thursday's OPEC meeting, Bloomberg News reported. Both American and European oil blends fell Wednesday afternoon. Brent Crude dropped below $78 per barrel and WTI dipped below $74 per barrel.
"Why should Saudi Arabia cut? The U.S. is a big producer too now. Should they cut?" Naimi asked. His comments come just hours ahead of OPEC talks in Vienna on Thursday to decide if they will curb oil supply in response to the weak demand that has spurred a more than 30 percent drop in barrel prices since June.
"This is not a crisis that requires us to panic ... we have seen (prices) way lower," UAE Oil Minister Suhail bin Mohammed al-Mazroui said in an interview with Reuters.
In 2008, the financial crisis forced OPEC to respond to oil prices that fell by more than $100 per barrel by cutting production, which slightly stabilized the market.
Saudi Arabia is the largest exporter of petroleum liquids in the world and is home to the world's largest proved crude oil reserves, but the US is poised to overtake it in terms of petroleum product exports. Russia accounts for 14 percent of total world oil output.
"I think everyone needs to play a role in balancing the market, not OPEC unilaterally," the UAE oil minister said.
The 12 ministers from the Organization of the Petroleum Exporting Countries meet tomorrow, but there is still great discord on how to face the problem of $78 per barrel oil, which for many members is financially crippling.
On Tuesday, Venezuela and Saudi Arabia met with non-OPEC members Mexico and Russia, but no consensus was reached on cutting output. Venezuela is eager to cut production, whereas Russia said it can sustain lower prices.
Saudi Arabia, Kuwait, Qatar and the United Arab Emirates are in a position to weather the weak prices, as they have billions saved up in state funds; however countries like Iran, Iraq, Libya Nigeria, Venezuela, and Ecuador are losing billions they don't have with the price lull. Algeria has pushed for a production cut, and Angola is confident that a consensus will be reached. .
Iran, Iraq, and Libya may be exempt from cutting supplies since they don't produce at full capacity anyway.