​Russia to crack down on over-the-counter 'Forex clubs' at banks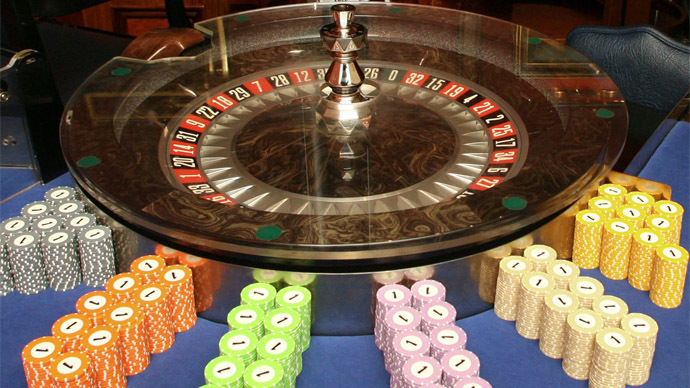 The Central Bank of Russia intends to stop banks from operating in-house foreign exchange (Forex) markets or offering the service to Russian customers, according to the First Deputy Governor Sergey Shvetsov.
"I'm not sure that the banks need this business – it's a bit like a casino and not the financial sector. No real currency transactions take place there," Shvetsov told Vedomosti.
The Central Bank is now discussing amendments to a bill that is already being debated in the Russian parliament. According to a Vedomosti source, the Bank wanted to voice its opinion before the second reading of the bill.
Most "Forex clubs" operate within established banks, but are nothing more people betting on the Forex market, as one would slots or poker at a casino.
The Central Bank is moving toward shutting down Forex clubs divisions at banks. The activities must be separated from the bank itself in order to protect Russians from financial harm from the clubs allowing them big leverage margins, the Deputy Governor said.
"Banks will not be allowed to provide Forex club services. Banks can provide access to derivative exchanges, buy and sell currency, but they cannot provide Forex club services if our initiative is accepted," Shvetsov said.
The first draft of the bill was unacceptable to the Central Bank because it still allowed Forex clubs to provide loans to clients, which could lead to a massive outflow of "shares" and clients from brokers and consequently from conventional exchanges, one financial analyst told Vedomosti.
Forex legislation in Russia dates back to 1996, when the first law on security markets was passed. In the new legislation the government seeks to make a clear distinction on what should be considered a Forex market and not just a back alley bookies.
The bill will be discussed on Friday in a Russian parliament committee meeting. According to Shvetsov, the regulator intends to insist that customers' credit leverage is limited to a ratio of 1:50.