Apple in talks to bring iPhone to Iran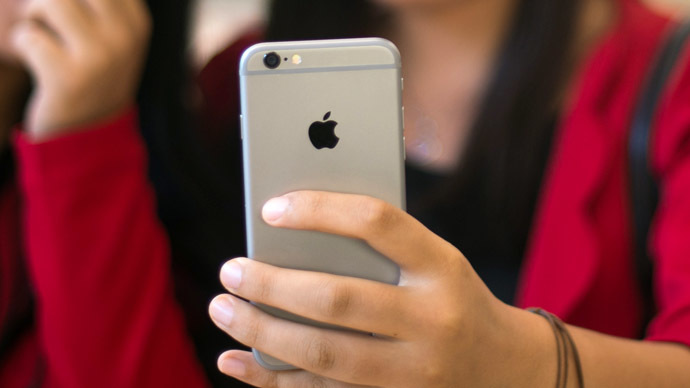 Apple is in early stage talks with Iranian distributors about entering the country's market after the US began to loosen sanctions on exports to Iran. A sign of warming relations with Teheran is seen after a 35 freeze that began in 1979.
Senior Apple executives have reportedly begun negotiations to open official sales channels in Iran, The Wall Street Journal reports.
The company doesn't currently have sales outlets or partners in Iran but its products are available through unofficial vendors. If Apple enters the Iranian market, the company will apply the same practices as it does in European and Asian markets. The outlets would be midsize franchises selling only Apple products, the newspaper says.
US companies still face obstacles in breaking into the Iranian market, which has been largely inaccessible since the diplomatic crisis of 1979. The United States imposed sanctions that prevent companies from doing business in Iran. However, some of them were lifted earlier this year after a nuclear deal was reached between Tehran and the US, Britain, France, China, Russia, and Germany in January 2014.
READ MORE: Back in business: What Iran deal means and who benefits from it
In April, the US government issued a license allowing American company Boeing to provide "spare parts that are for safety purposes" to Iran, but only for a "limited period of time." Boeing is still not allowed to sell new planes to Iran. General Electric has also obtained a license to sell spare airliner parts to Iran.
In May, the US decided to ease restrictions that barred the sale of consumer electronics in Iran.
Iran is a potentially profitable market for Apple, with a large middle class and a population of 77 million people, 42 percent of whom are under the age of 25.