Gazprom leaves gas talks in Brussels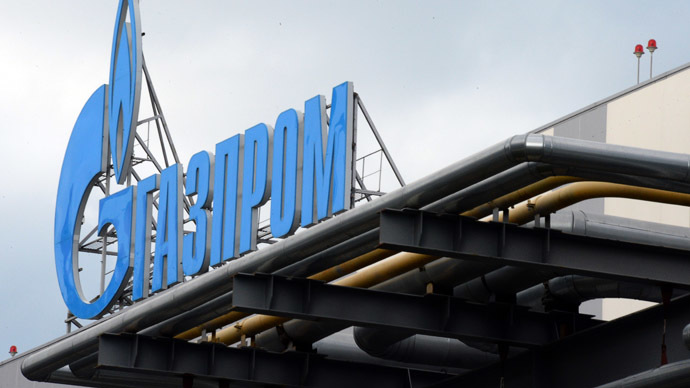 Gazprom, Russia's largest gas producer, has left talks in Brussels and returned to Moscow, insisting that the EU and Ukraine must agree on the financials first.
"If there is something to discuss, we'll return," Gazprom spokesman Sergey Kupriyanov told Russian radio station Kommersant. "The European Commission and Ukraine need to adjust a number of finance-related issues. And without that, continuing further tri-party talks - is pointless," he said.
Therefore, Gazprom is waiting for progress on the EU-Ukraine developments, which Kupriyanov believes could be settled today.
Aleksey Miller, head of Gazprom, said that talks will continue once Ukraine and the EU agree on the financial details.
Before Ukraine can begin receiving gas again, it must pay off $1.45 billion in debt.
READ MORE: Ukraine's multibillion-dollar gas debt: Who pays?
On October 29, Russia and Ukraine agreed on the basic conditions for the resumption of gas supplies to Ukraine for the winter months at a price of $385 per 1,000 cubic meters.
Russian, Ukrainian, and EU delegations will continue talking in Brussels on October 30 to put the finishing touches on a gas agreement to resume supplies to Ukraine and ensure deliveries to Europe through the winter.
You can share this story on social media: