​European businesses call for no more sanctions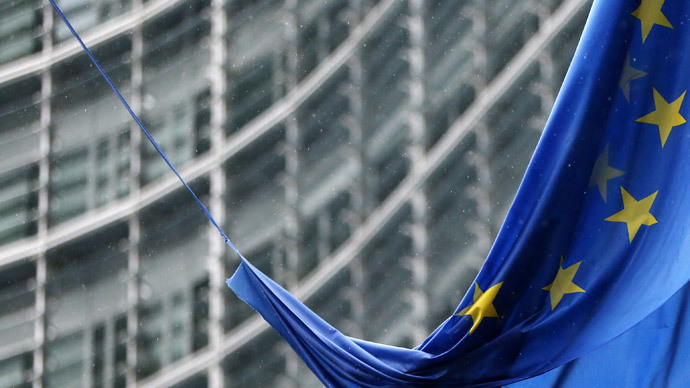 The Association of European Businesses has urged the governments of the European Union and Russia to protect foreign investors from any "further retaliatory measures."
The Moscow-based lobby group represents the interests of more than 600 European businesses in Russia, and has written a letter to all 28 heads of state and governments of the EU, as well to the Russian and Ukrainian leadership stressing that among its members "are global companies with businesses in sectors which would be directly affected by these measures."
The group has requested a meeting with European Commission President Jose Manuel Barroso in Kiev next week.
"The introduction of such measures could lead to a serious decline in production and jobs, affecting not only manufacturers, but also suppliers and retailers working in these sectors," the letter, published Thursday, reads.
The lobby group says it's politically neutral, but is interested in keeping business between the two functional.
"All this would harm not only the business of the companies concerned, but also fiscal revenues through the loss of tax and duty payments," the letter said.
Sanctions are putting a brake on business activity in Europe which is plugged into the Russian economy. Trade between Russia and the EU is $440 billion and thousands of companies do regular day-to-day business in Russia.
The EU has imposed three rounds of sanctions against Russian individuals and business, most recently expanding the blacklist to include sanctions against key industries- energy, banking, and weapons.
Russia retaliated with an embargo on agriculture products from the EU, which could cost $6.6 billion per year in lost exports.
EU ministers will meet on Friday to discuss new sanctions against Russia for its perceived role in the Ukraine conflict.
You can share this story on social media: