Russia and EU to suffer equally from new Western sanctions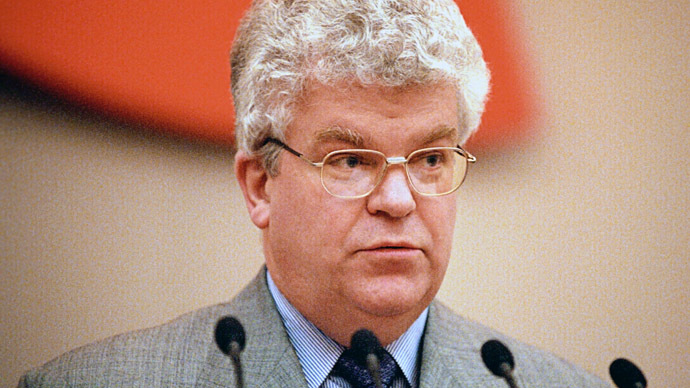 The Russian economy will not collapse due to EU sanctions, with the economies of both suffering almost the same, Russia's permanent representative to the EU Vladimir Chizhov said on Friday.
"The banking sector will face certain difficulties, we'll have to revise the terms of some projects, including those with European participation," he said. "But the Russian economy has sufficient resources to tackle these problems," as ITAR-TASS quotes Chizhov talking in Brussels.
He also said the economic damage to EU countries will be comparable, or maybe bigger, than that to the Russian economy.
"If the EU tries to introduce penalties against their companies for violating the sanctions, that'll have a worse result for themselves," Chizhov said.
On Thursday the EU added five Russian banks, including the country's biggest state lenders - Sberbank and VTB – to its sanctions list.
READ MORE: EU sanctions some of Russia's biggest banks, including #1 Sberbank
Analysis published earlier this week by euobserver.com said Russia and the EU would be hit almost equally from tougher economic sanctions losing around $100 billion each by 2015.
You can share this story on social media: