Tesla delivers first electric cars to China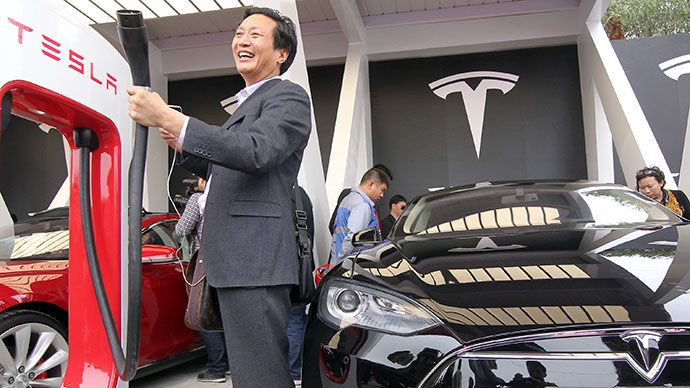 Tesla Motors has finally made its first delivery of new all-electric and zero emission sedans to customers in China, after receiving the first orders in August last year.
The first delivery consisted of eight vehicles, says the Financial Times (FT).
"At some point in the next three or four years we'll be establishing local manufacturing in China," Bloomberg quotes Elon Musk, Tesla's chief executive.
The company promises it will build a nationwide network of charging stations and service centers as fast as it can.
One of the terms of the California-based company selling its zero-emission vehicles was the availability of car charging equipment installed in the customer's home or office. The lack of infrastructure for electric vehicles prevented the company from early entrance in the world's largest market for passenger cars where about 18 million units were sold last year.
"We've delayed some of the customer deliveries just for a few months in order to ensure that when they got their car they would have a great experience and some of them were a bit upset about that," the Financial Times quotes Musk. "I met with them earlier today and apologized. . . I think we've resolved the issue."
Despite concerns over the scarcity of Tesla service centers inland the company is proceeding with deliveries.
"We will ship them the car even if the service center is pretty far away," Tesla's CEO said. "We prefer them to have the car with service that is not going to be as good, rather than wait and have service where we prefer it to be."
To compare, "nine out of ten Tesla Owners in North America live within 100 miles of a Tesla service center," says the manufacturer's site banner.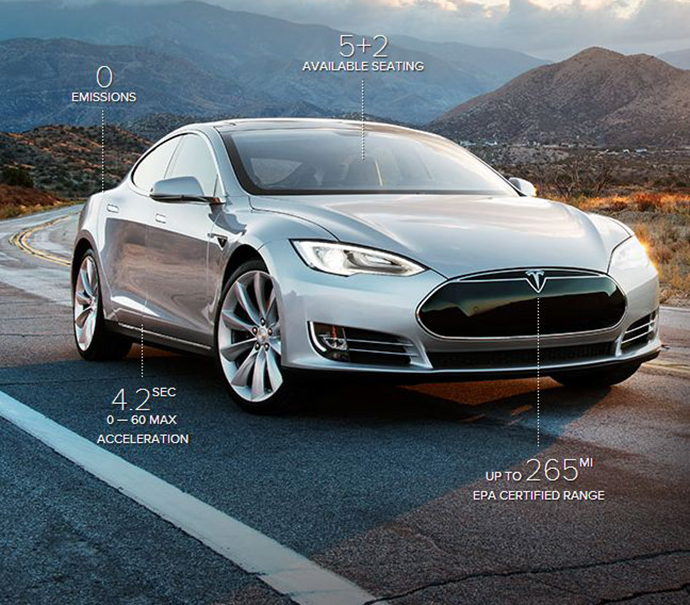 The average 85 kilowatt-hour battery Tesla Model S in the US costs $71,000 before federal tax credits. The same car in China will costs $118,000 as shipping charges, value-added taxes and import duties increase the price tag.
Tesla hopes to partner with two national electronic grid operators says Musk. However the California-based company is thinking on investing several hundred million dollars in a charging infrastructure in China including its own solar panels.
"The main reason for doing this is not to be independent of the grid but to have a charging solution that is sustainable," says the chief executive.
Meanwhile the appearance of the electric charging stations may increase quickly as industrial air pollution is a major problem and the authorities are urging motorists to turn electric.
Musk says the company is "still in the early stages" in China. According to Chinese law the government enforces a 50 percent foreign ownership cap, requiring cooperation with local producers in order to build the car in China. "We want to hit puberty before we start dating," Musk said.
You can share this story on social media: